FashionGHANA
Ohene Mantse is a brand based in Ghana and inspired by nature, the brand recently debuted it's Spring Summer 2020/2021 which is characterised by colours for their debut collection.
Ohene Mantse embarked on a celebration of colour for their SS20/21 campaign creating a tableau of pastel and neutral-toned reminiscent of the rise and setting of the sun and was inspired by the rich cultural crossbreeding and the raw and sunny Dixcove community settings, in complete freedom through vast landscapes and the life of the pulsating communities in Ghana.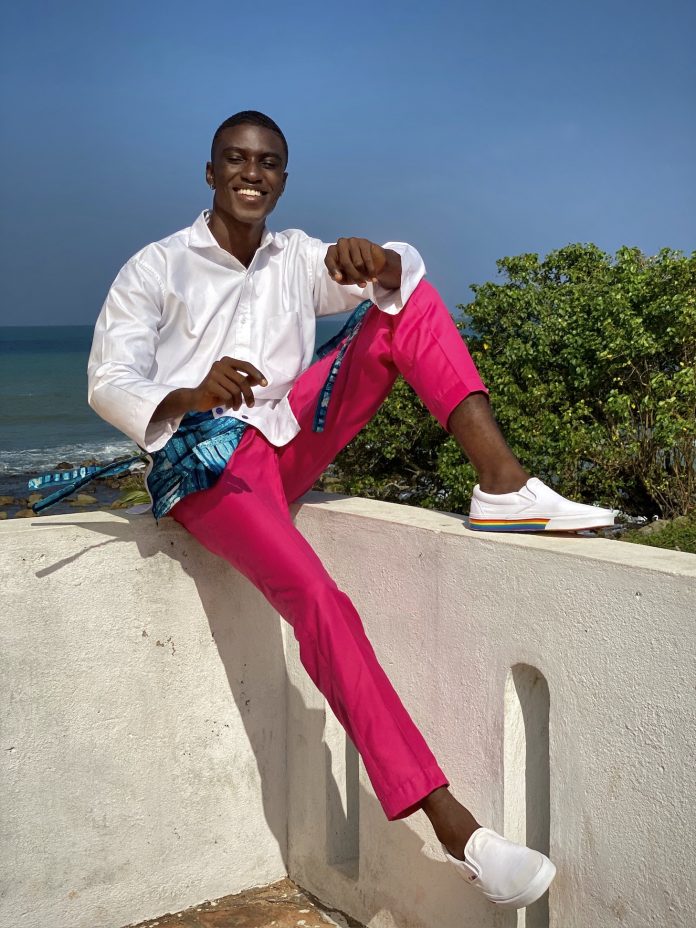 Ohene Mantse pays homage to his roots where the values and visions of our new world intertwines with each piece inspired by nature is meant to transmit power, energy and freedom.
Having the freedom to your own imagination reinvigorates your mind, body and soul.
View the freedom of imagination collection below;