By BellaNaija.com
One of the most anticipated movies of this year has got to be the sequel to 1992 Nollywood classic, Living In Bondage.
The sequel is "Living In Bondage: Breaking Free".
Starring Ramsey Nouah, Kenneth Okonkwo, Kanayo O. Kanayo, Swanky JKA, Bob Manuel Udokwu, Enyinna Nwigwe, Nancy Isime, and Munachi Abii, 'Living In Bondage' sequel tells the story of Nnamdi, Andy Okeke's mysterious son, who treads the terrifying dark path of his father in his vaunting quest for the big life.
In this interview, we took some time to chat with Charles Okpaleke who is the executive producer of the 2019 movie.
He spoke to us about the cost of putting the movie together, the star-studded cast and soundtrack for the movie, and what's next for him in the Nigerian movie industry!
Read our exclusive interview below!
***
As a first-time movie Executive Producer, how does it feel producing one of the most anticipated Nollywood movies for 2019?
It feels very surreal, especially because of the sentimental attachment I have for Living in Bondage, but I had to extrapolate my attachment to the story and the legacy of the original to be effective in my decision-making as the executive producer. That being said, I'm confident in the topnotch talent I had the privilege of working with, and this experience makes me want to do more to support our burgeoning film industry.
Did you ever have to handle conflicts between cast and crew members during the production period?
No, and thankfully, the occasion never arose. And, it goes without saying that everyone that worked on the project was a consummate professional, so it was a seamless process.
Do you have any particular scene you would want us to look out for in the movie?
Will it be too curt if I said I have none, and that the entire movie is worth watching out for?
While choosing the cast for LIB sequel, what qualities did you look out for?
It was important for us to have as many of the original casts as we could because I guess, there is something to be said about the authenticity of using the faces that launched the original into the classic that it is today, and with the new faces, we tried to find actors who could match the acting chops of the original casts.
To put out a movie of this quality, a considerable amount of money must have been spent so what is the estimated value of LIB sequel?
This is yet to be disclosed, but we had a budget that went well over 200 million Naira.
What were the major challenges faced while shooting the movie?
Like with most productions in Nigeria, as soon as we started shooting, we realized that our budget kept increasing as many unforeseen events kept propping up. The script went through many revisions that took into account the generational shift in the zeitgeist and the sentimental value of the original story. We experienced a lot of challenges with domestic and international travel logistics. Ultimately, we surmounted every obstacle that came our way, and one could argue that it's not a project in Nigeria if you don't have unforeseen events.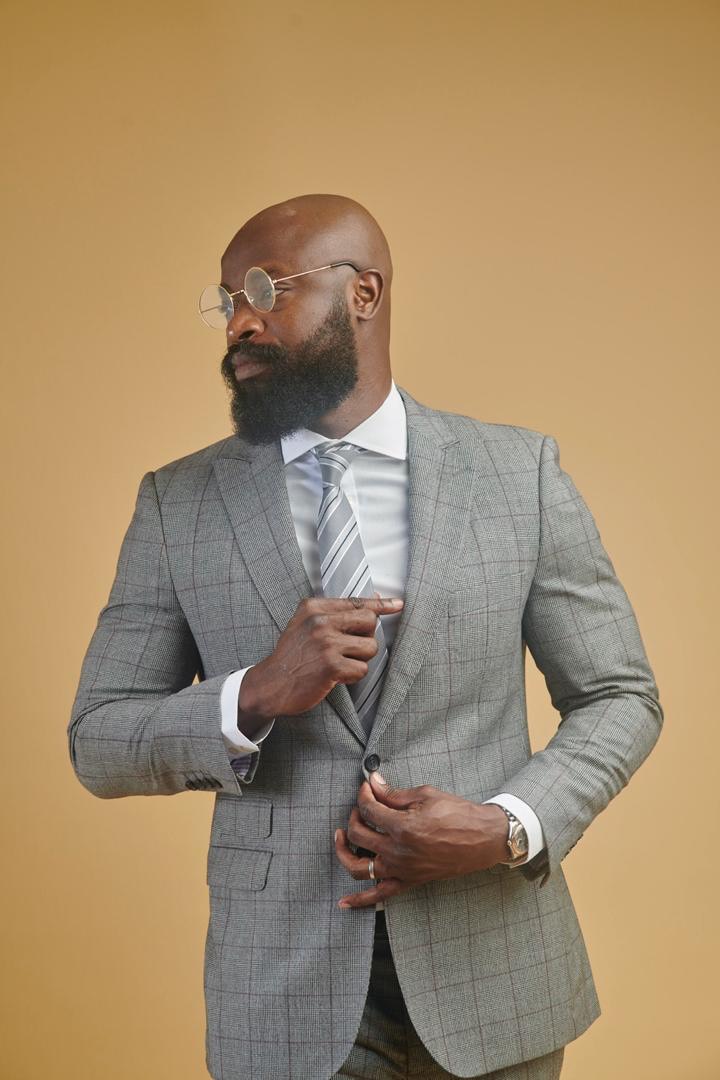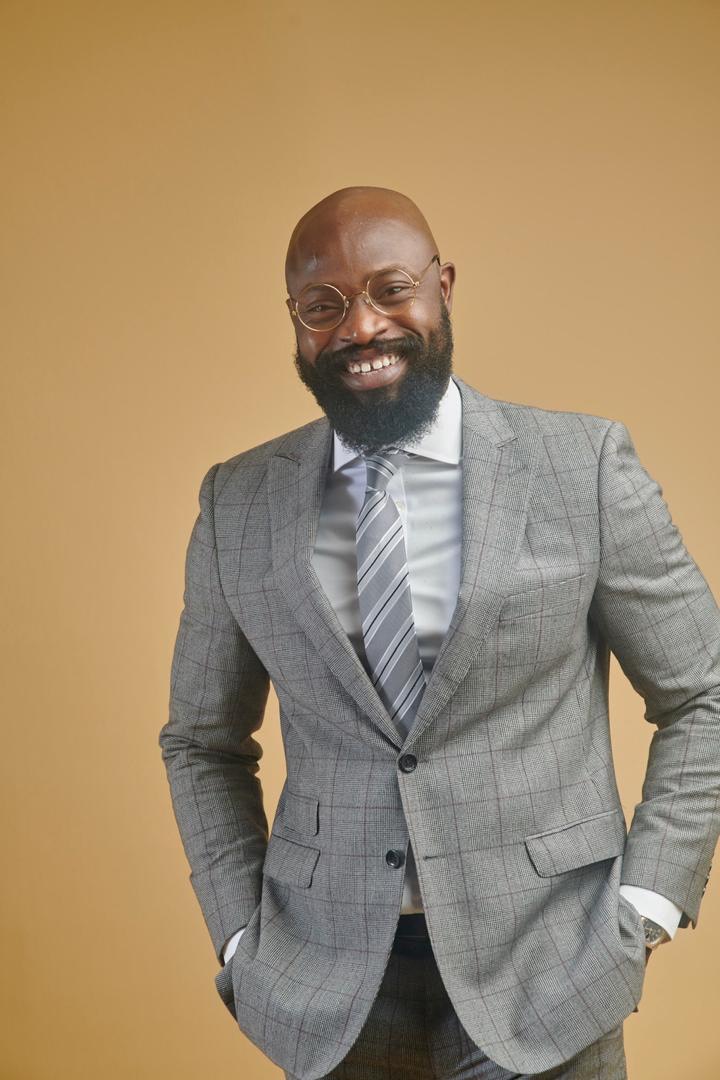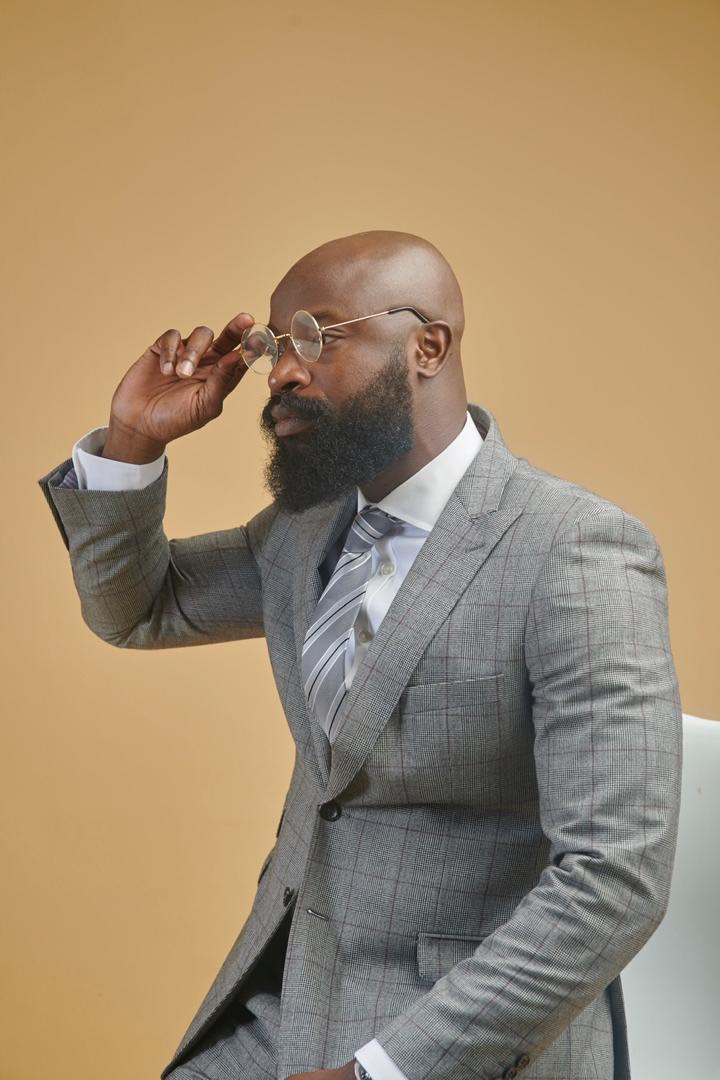 Tell us the most memorable moments on set with cast and crew…
Mehn! We'd a lot of fun, but I guess for me, it was in South Africa where we were shooting a yacht scene and after paying to use the yacht for four hours, the director later informed us that we'd lost the scene and we'd to reshoot it again and spend extra money. It was definitely exhausting because we had to shoot that particular scene over twenty times — in fact, that was an eye-opening experience for me because it made me have so much respect for actors and filmmakers.
Do you see LIB sequel going international? Netflix, Emmys, Oscars…
Yes, absolutely. We're fielding a few options at the moment, so fingers crossed.
The movie is so star-studded, can you walk us through the casting decision and Ramsey Nouah as a director?
Well, when I wanted to buy the rights to the story, it was Ramsey that facilitated my meeting with the owner of the film's rights. And because I respect Ramsey's body of work as a pacesetting actor, a collaboration of this magnitude made total sense especially because of the richness of his experience in front of the camera, and mine in business and investments — and yet — for the both of us, this project marked our debut as producer and director, respectively and it was amazing working with the award winning film producer Steve Gukas. As for the actors, everyone we cast in the movie, without a doubt, deserved to be in it.
The soundtrack is packed! What can our readers look out for?
We have a 12 track album produced by Larry Gaaga featuring A-list artistes like 2Baba, Davido, Flavour, Phyno, Omawumi, Waje, Peruzzi, Duncan Mighty, Victor AD, and a host of others. It's definitely something to look out for.
What's next for Charles Okpaleke in Nollywood? Another blockbuster?
That's the plan, but I'd like to wait and see how well this does. In any way, I have always been a silent investor within the Nigerian industry, but this, in some sense, will be my coming out project.
How, where and when can our readers watch the movie?
Living in Bondage will hit a theater near them soon. It premieres on the 2nd of November and should be avilable across cinemas on the 8th of November.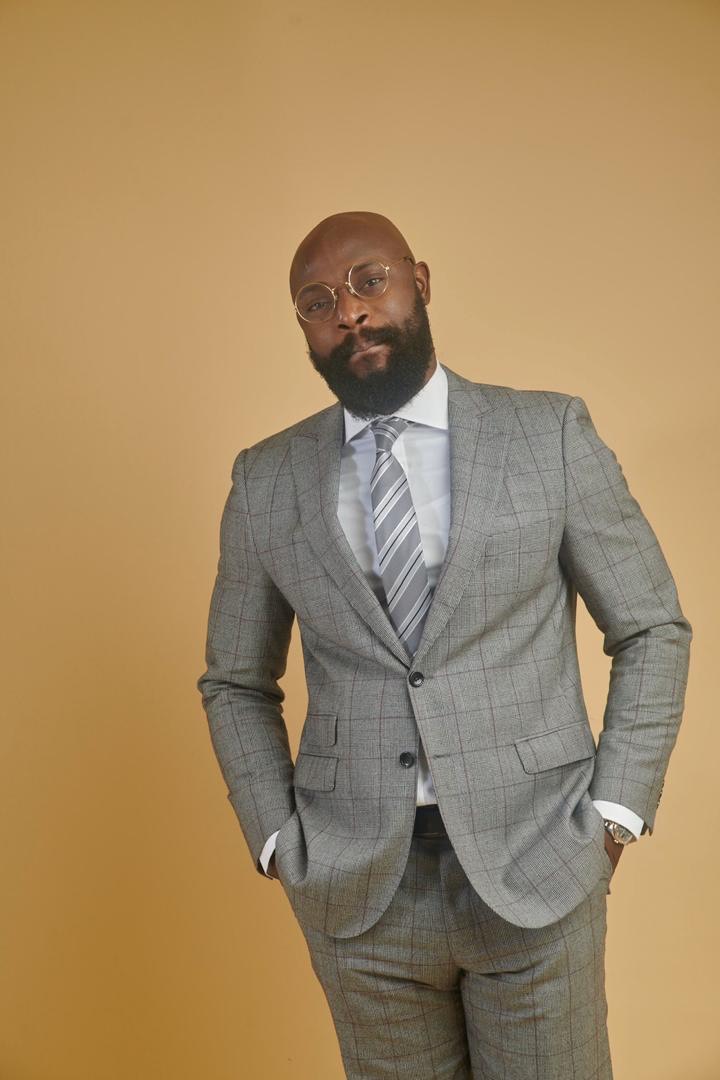 *