By Shalom
Being a university student is not all about attending classes and writing assignments. All work and no play they said, makes Jack a dull boy.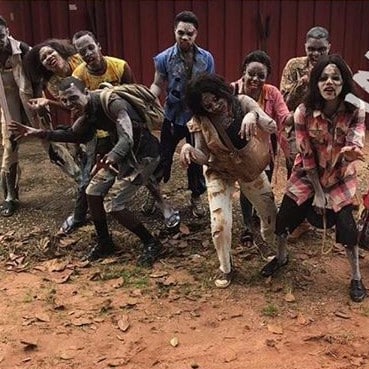 Costume day celebration is an annual practice among students of an institution. It's a time for students of different departments in the institution, to display different kinds of fashion and style under the guise of creativity.
This time around, philosophy students of the University of Benin (UNIBEN) dressed as zombies to celebrate their costume day.
Bystanders stood at the Department's premises to watch the event as they wished it was their turn already.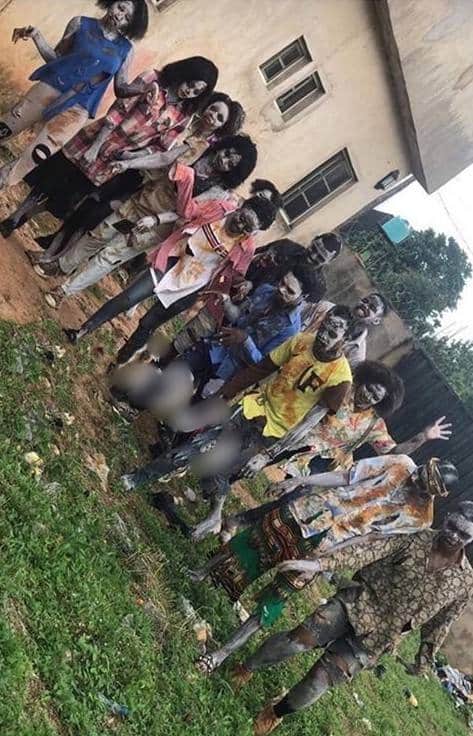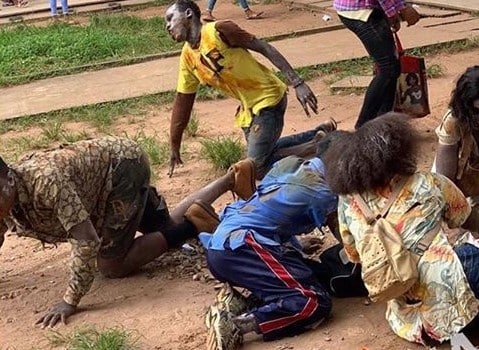 See more photos below;