By Benjamin B
A UK-based Nigerian doctor identified as Bukola Abubakar on Twitter has inspired some of her followers after she shared her success story on the platform.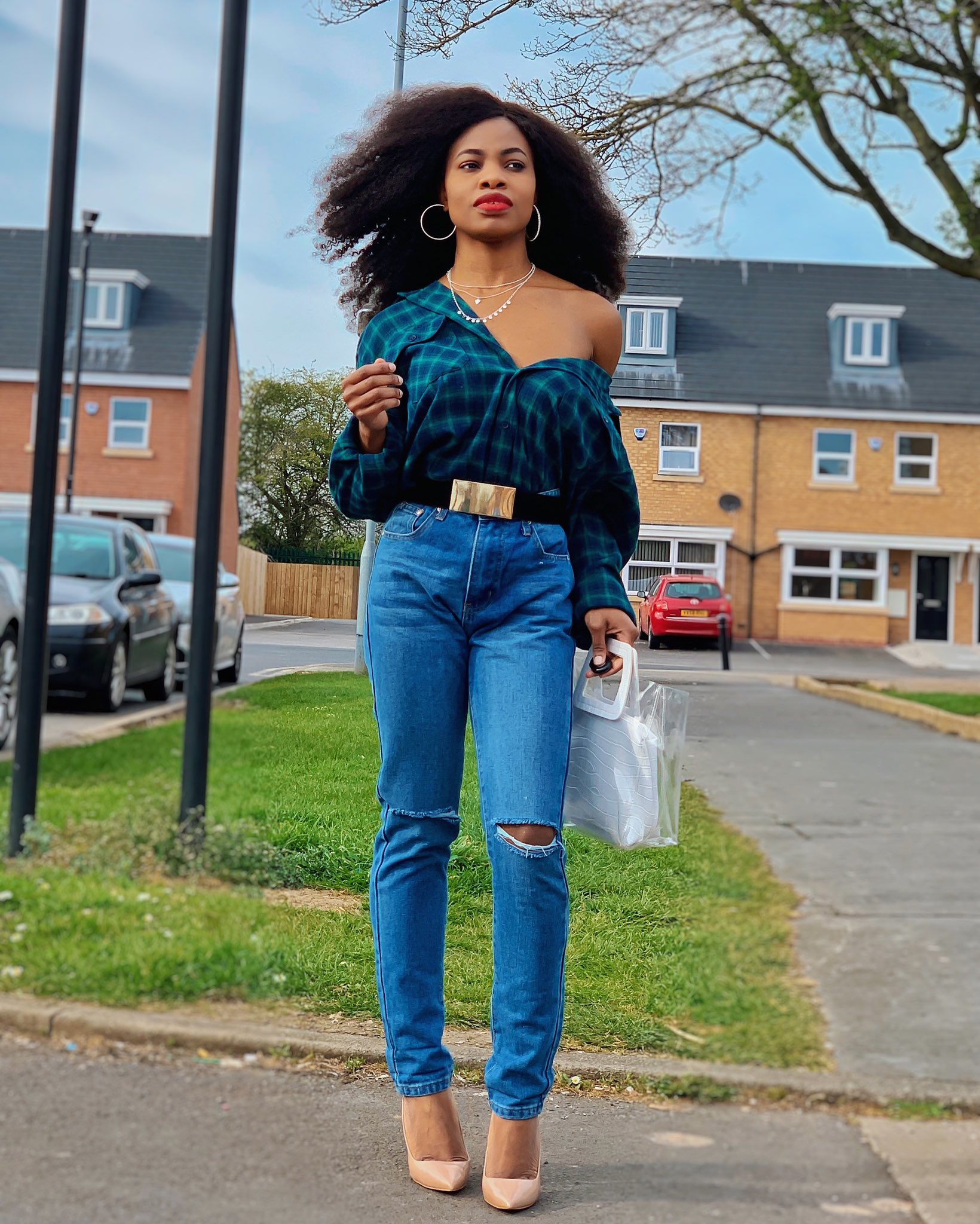 The young lady said she was drenched in tears after she failed her UK Medical licensing exam worth 4000£. However, she didn't give up on her struggle as she later passed the exam and now she is a practicing medical personnel.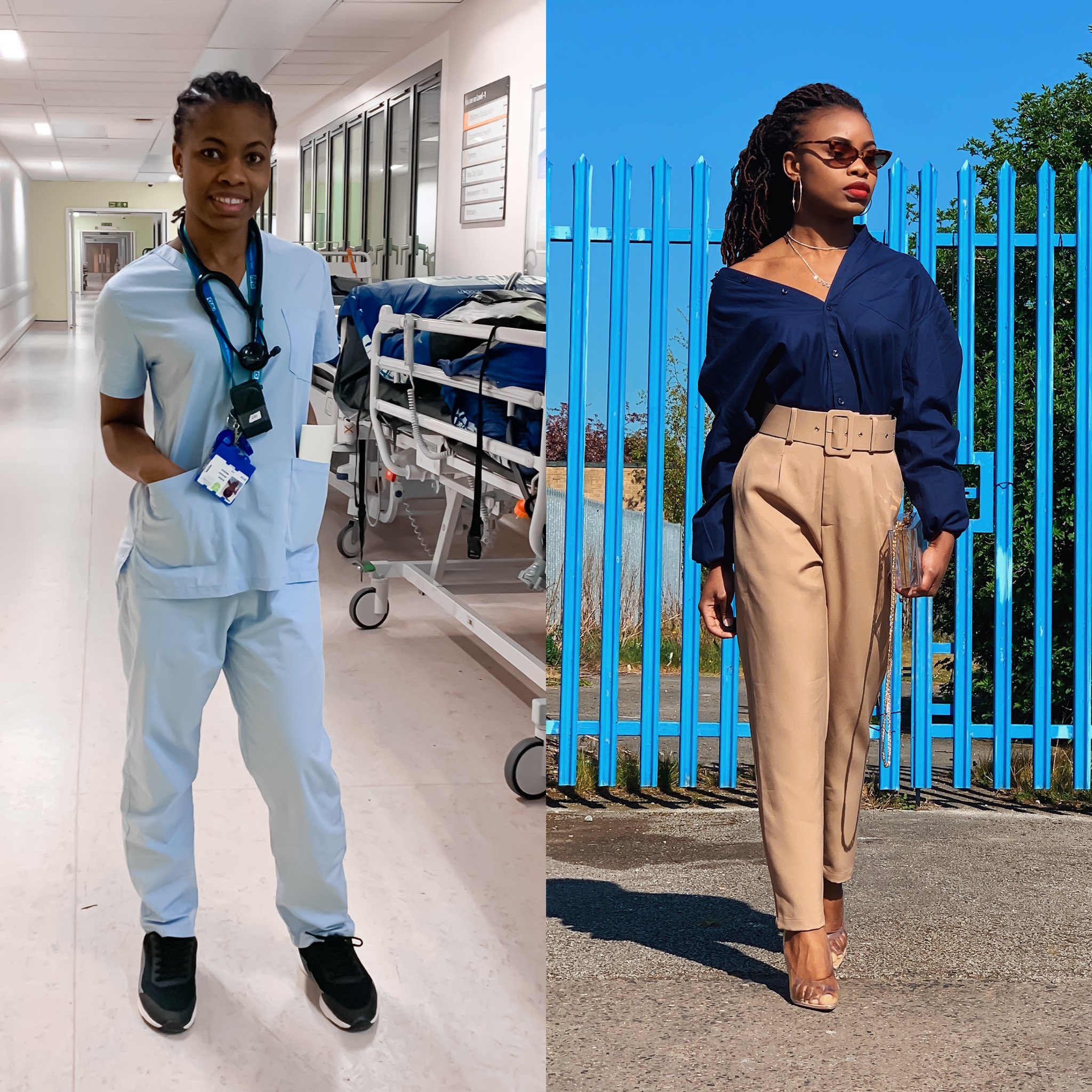 She wrote;
"In 2018 I failed the Step 2 of the UK Medical licensing exam,(worth 4000£) consequently, I was drenched in my own tears.
In 2019 I passed !! 2020 January I got my full license to practice in the United Kingdom.
2020 June, I got my first job, and just got my first payslip today!
I'm still in Awe and I feel like screaming! I just wanted to let you know that no matter the struggle you are going through currently, it won't last forever and your time to excel would come. And remember that the good book says 'weeping may endure for the night but joy comes in the morning' Don't give up just yet."
See her post below;