By Forbes
TOPLINE On the first anniversary of George Floyd's murder at the hands of a Minneapolis police officer, people all over the world gathered to remember the man whose death kicked off worldwide protests and ushered in a new chapter in the fight against racism and police brutality
KEY FACTS
Members of the Minneapolis community gathered together Tuesday at George Floyd Square, named for the place where Floyd was murdered in police custody a year ago, to mourn and pay their respects.
Events to mark the anniversary of Floyd's murder were also held as far away as Berlin, Germany, where activists held a socially-distanced demonstration to remember Floyd.
Floyd's brother, Philonise, along with other members of the Floyd family traveled to Washington, D.C. to encourage lawmakers to pass a police reform bill making its way through Congress.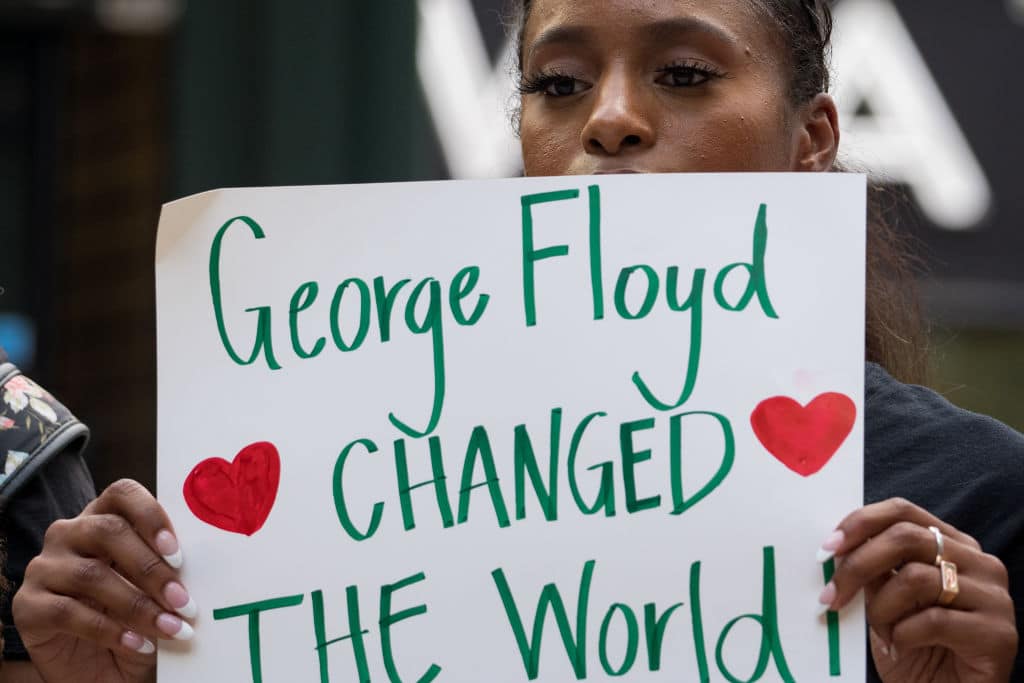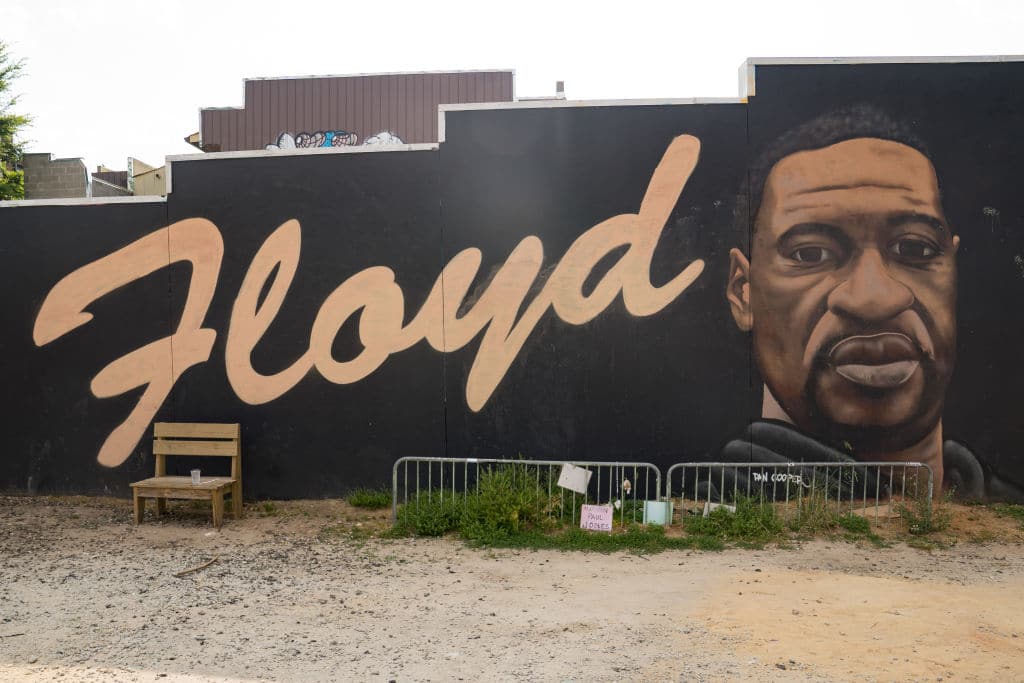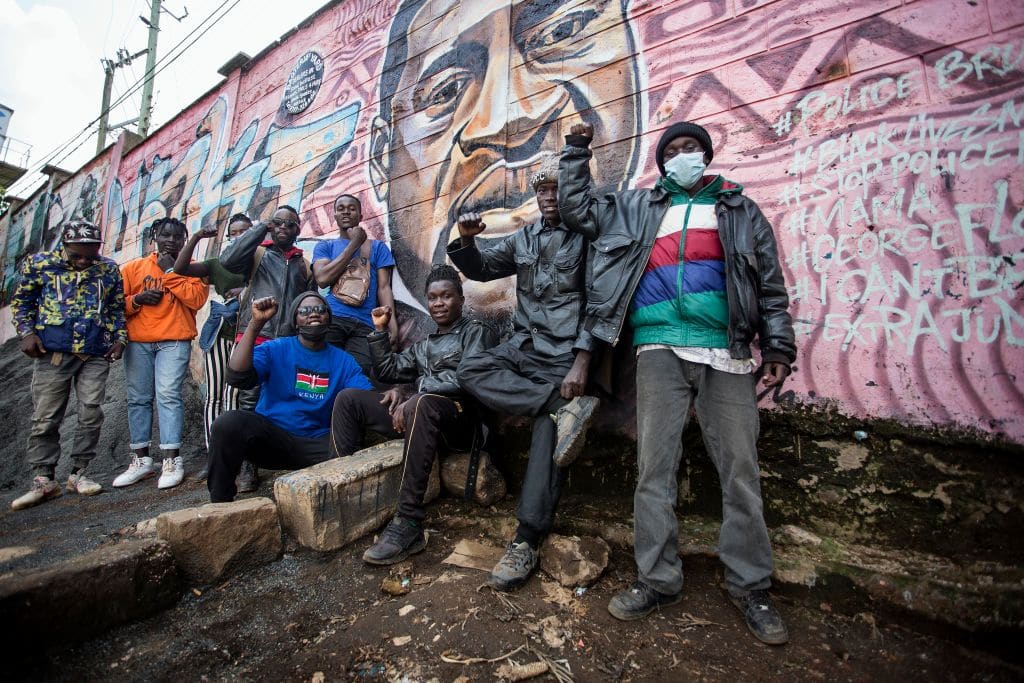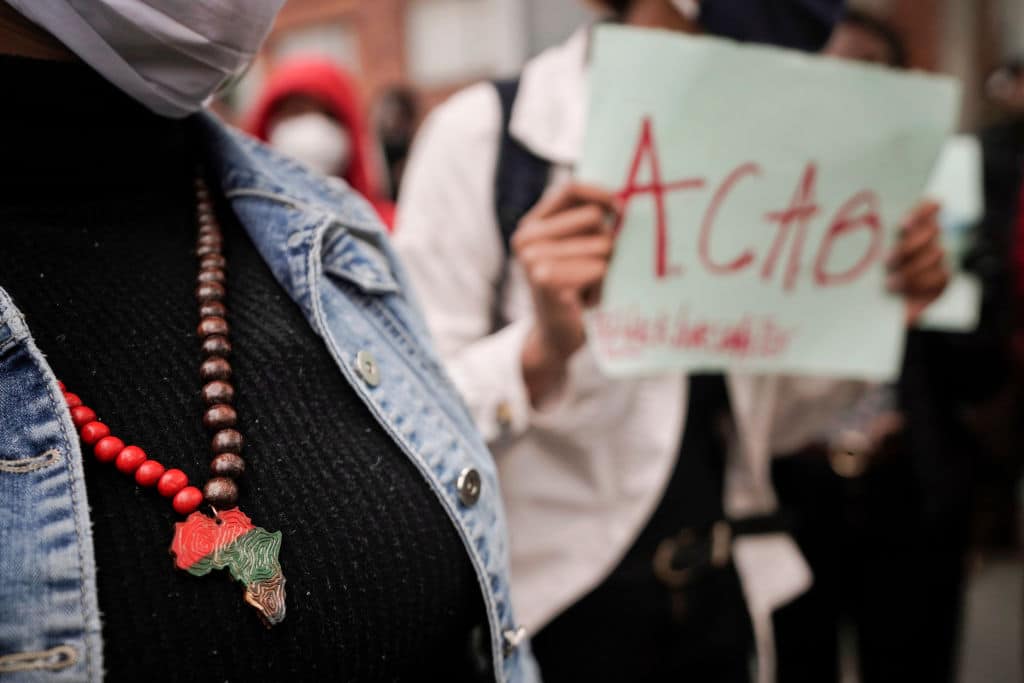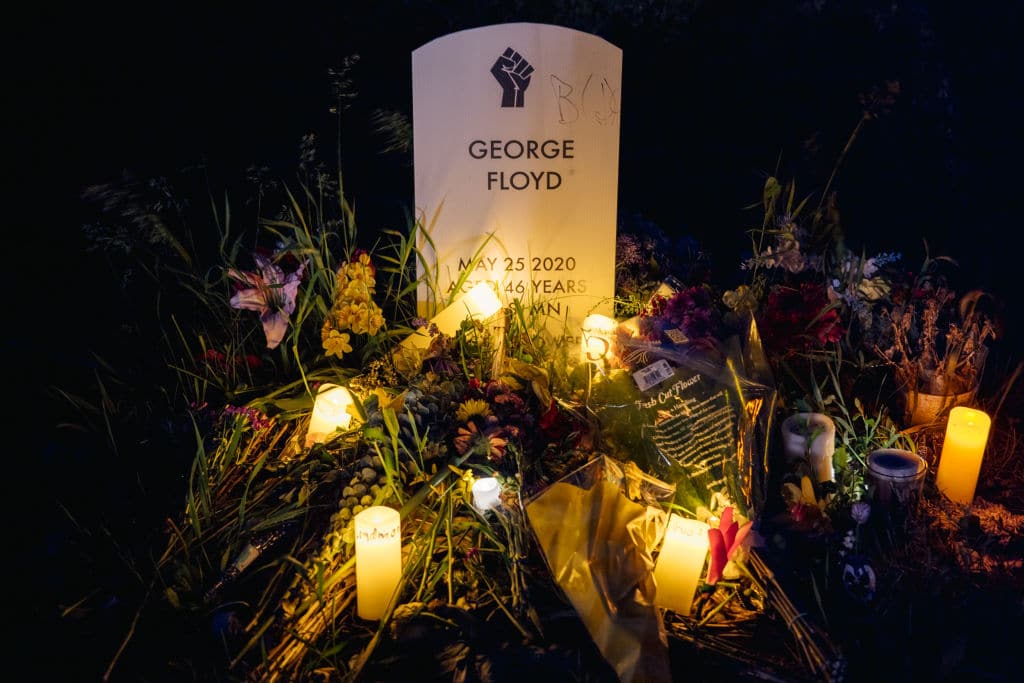 By Carlie Porterfield, Forbes Staff