By Forbes Africa
WHEN THE 103rd PGA CHAMPIONSHIP WAS played in May, South Africa boasted a record 11 entrants in the field, a sign of the competitiveness of the country's golfers on the international stage and a nod to local courses that continue to develop outstanding players. South Africa currently has 10 golfers ranked in the top 100 in the world, behind only runaway leaders the United States, who have 46, and England's 11.
But given the investment dollars spent on the game in the respective countries, it makes South Africa pound-for-pound arguably the second most successful golfing nation at present, a huge achievement that amplifies the success of the local Sunshine Tour.
FORBES AFRICA lists (in no particular order) the South Africans currently in the global top 10 by their career earnings to date on the two major tours*
LOUIS OOSTHUIZEN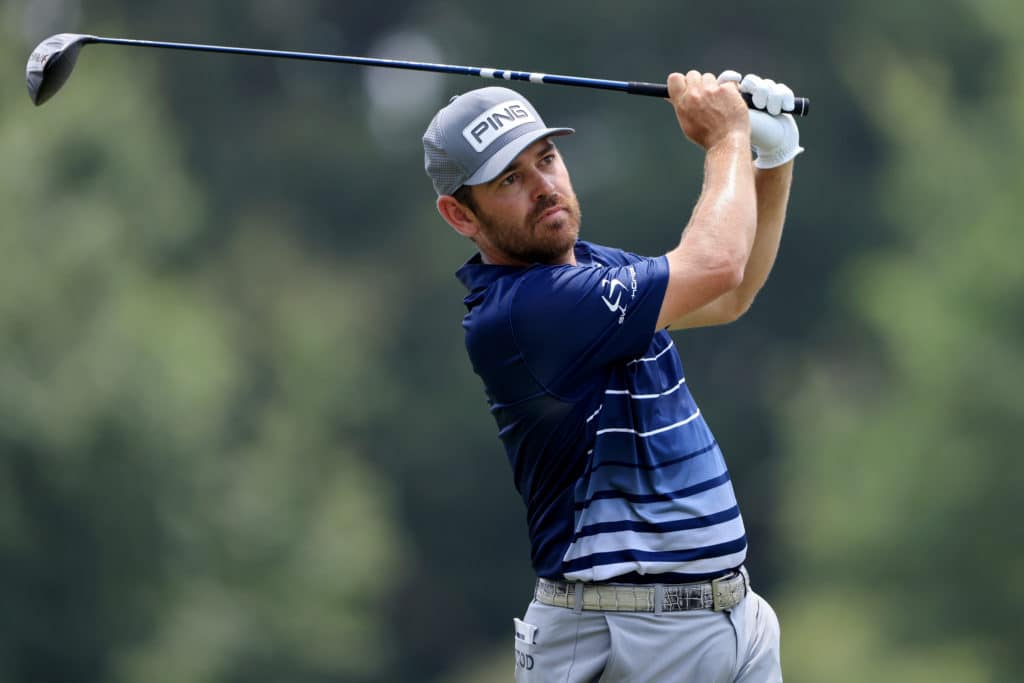 PGA Tour Earnings: $26,274,723
European Tour Earnings: $26,158,152
Oosthuizen has just recently surpassed his European Tour winnings on the United States-based PGA Tour, boosted by two second- placed finishes in consecutive Majors at the PGA Championship and the US Open.
Despite his eye-watering earnings, the Mossel Bay-born player has never actually won on the PGA Tour, losing three times in a play-off. But he did enjoy success by winning The British Open in 2010, which remains his sole triumph to date in one of the 'big ones' after those recent close shaves. In fact, he now has six runner-up finishes in Majors.
BRANDEN GRACE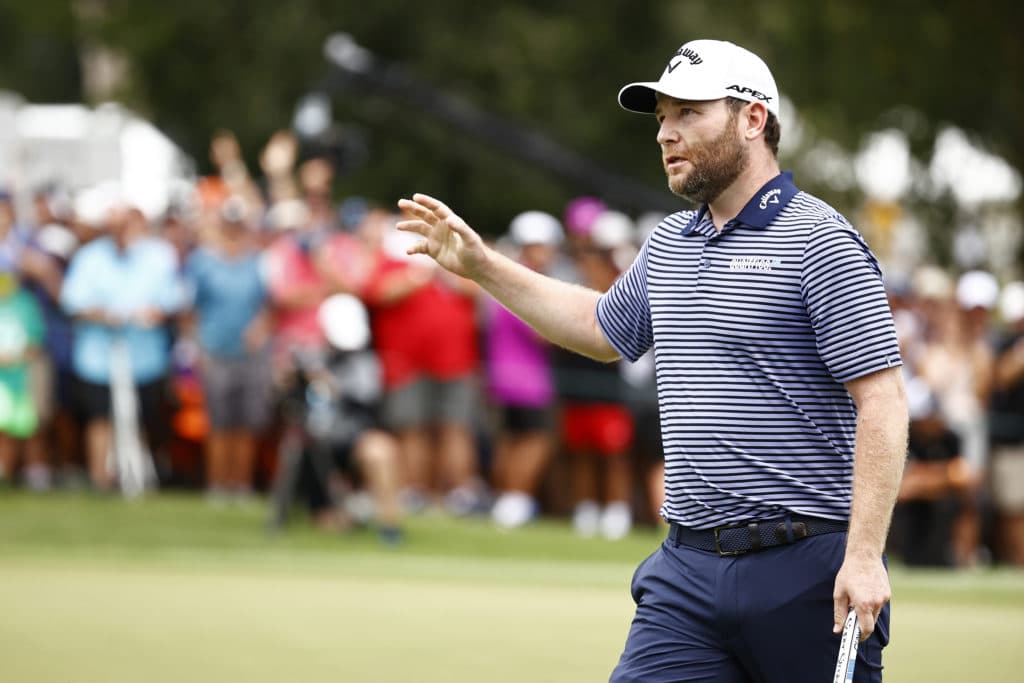 PGA Tour Earnings: $11,071,441
European Tour Earnings: $16,714,032
Grace has been a stalwart of both tours for some years and picked up his second victory on the PGA in April when he won the Puerto Rico Open to go with his 2016 success at the RBC Heritage.
He has nine further wins on the European Tour, including the South African Open in 2020. He finished tied for seventh at the US Open this year, but his best Major finish was at the 2015 PGA Championship when he finished third.
CHARL SCHWARTZEL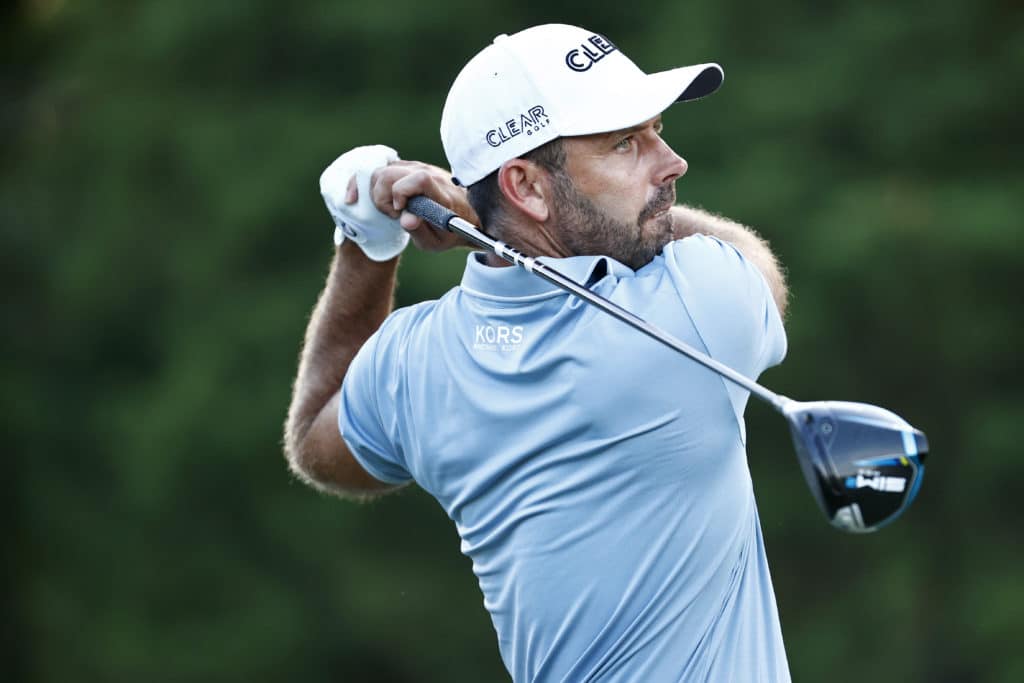 PGA Tour Earnings: $1,605,985
European Tour Earnings: $20,674,161
A heavy earner on the European Tour during his career, his one Major triumph actually came in the United States when he lifted the Masters trophy in 2011.
He has only one more win there in the last decade, but an impressive 10 on the European Tour, eight of which have come in South Africa and the other two in Spain.
DYLAN FRITTELLI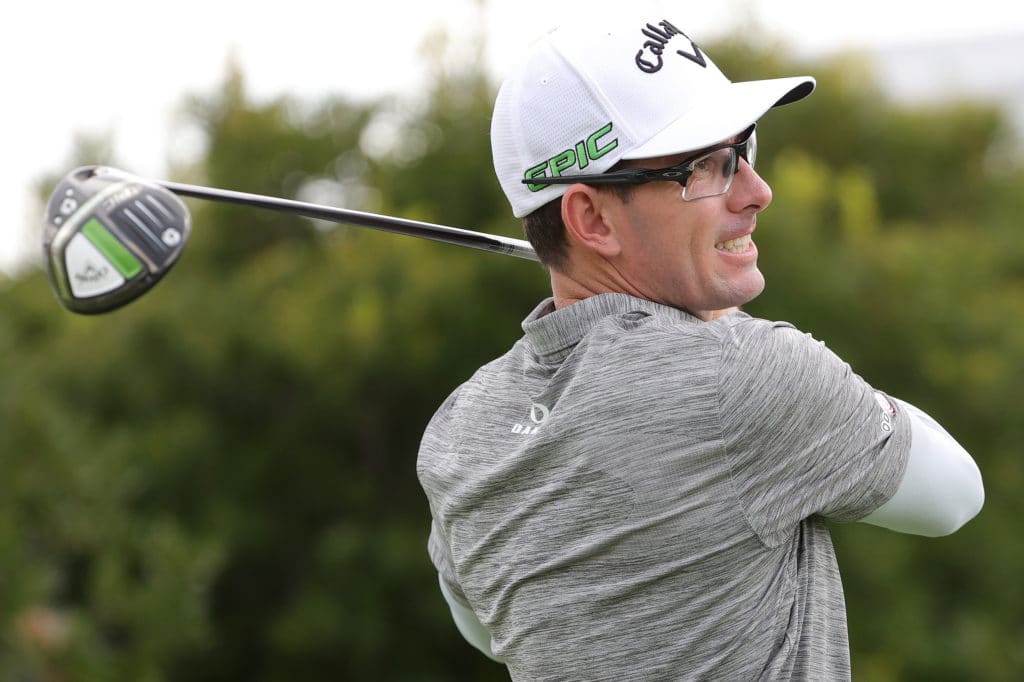 PGA Tour Earnings: $4,499,473
European Tour Earnings: $3,392,853
Fritelli's one and only PGA Tour win came at the John Deere Classic in 2019, to go with two successes on he European Tour in the Lyoness Open in Austria and the Mauritius Open.
His best finish at a Major was tied fifth at the Masters in 2020.
ERIK VAN ROOYEN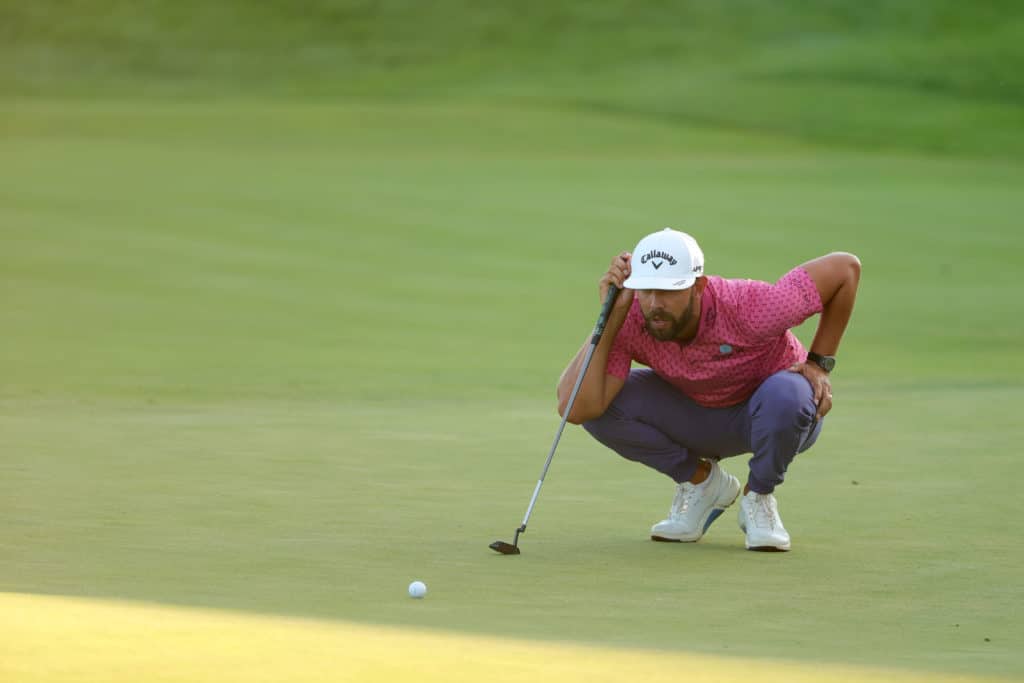 PGA Tour Earnings: $1,596,939
European Tour Earnings: $5,325,617
Van Rooyen has shown great consistency despite a single professional win outside of South Africa in his career – at the Scandinavian Invitation in 2019. He is often found high up the leaderboard though, with his best Major finish an eighth place at the 2019 PGA Championship.
BRANDON STONE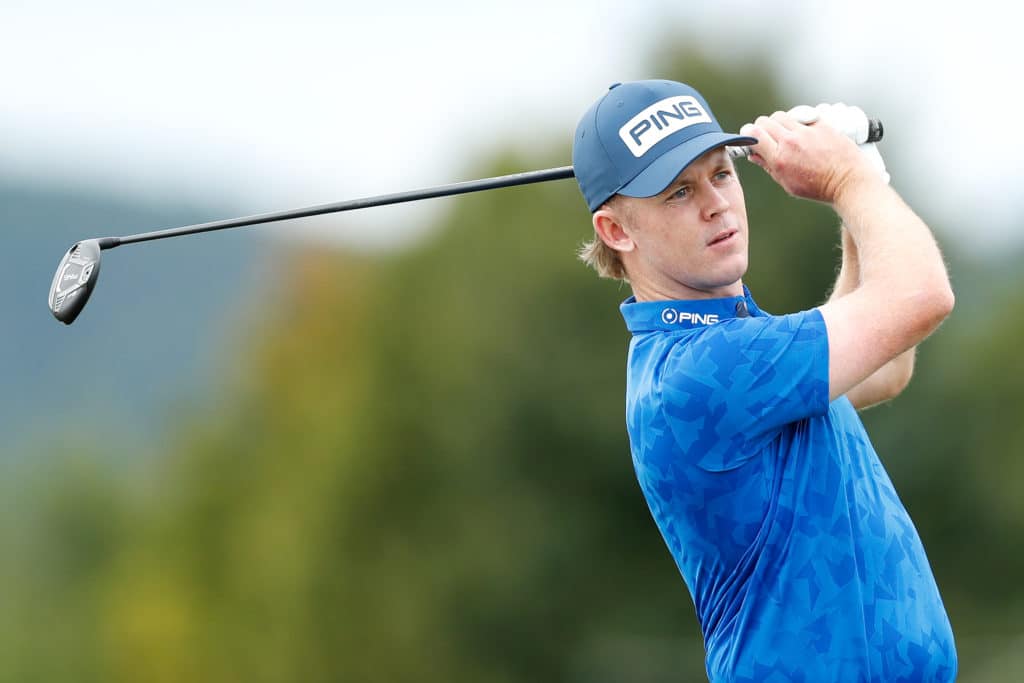 PGA Tour Earnings: $295,257
European Tour Earnings: $4,980,169
Stone has three wins on the European Tour, though none since 2018. He claimed his first victory at the SA Open in 2016 and the closest he has come recently was a play-off loss in the Oman Open last year.
CHRISTIAAN BEZUIDENHOUT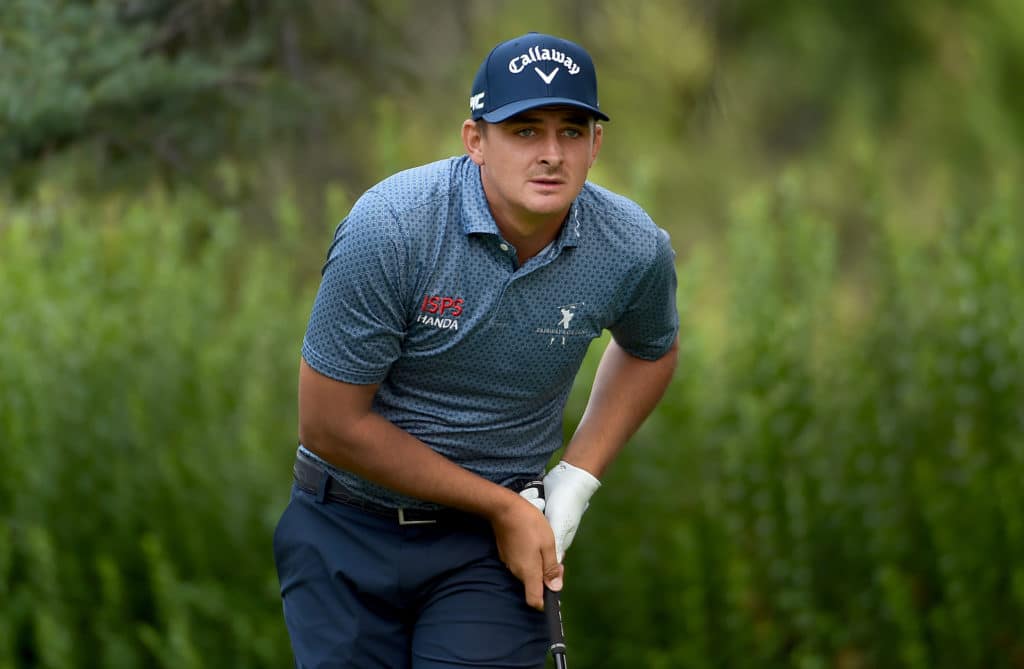 PGA Tour Earnings: $974,608
European Tour Earnings: $4,107,928
An emerging star of South African golf, Bezuidenhout won three European Tour events between June 2019 and December 2020, but has yet to make his mark in the Majors. It feels like it is just a matter of time though. He was banned for two years in 2014 after testing positive for using 'beta blockers', which he claimed was to control his anxiety and a stutter. The sanction was later reduced to nine months.
DEAN BURMESTER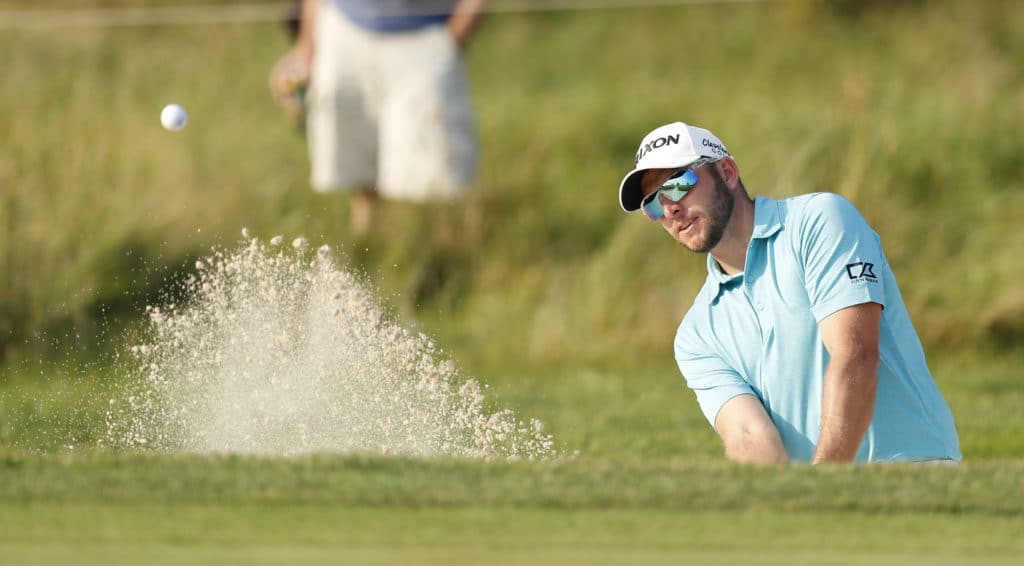 PGA Tour Earnings: $46,826
European Tour Earnings: $3,931,356
Born in Zimbabwe but playing under the South African flag, Burmester claimed the European Tour's Tenerife Open in May and has been a stalwart of the local Sunshine Tour.
He has yet to crack it in the United States, and has not yet played at either the British Open or the Masters.
GARRICK HIGGO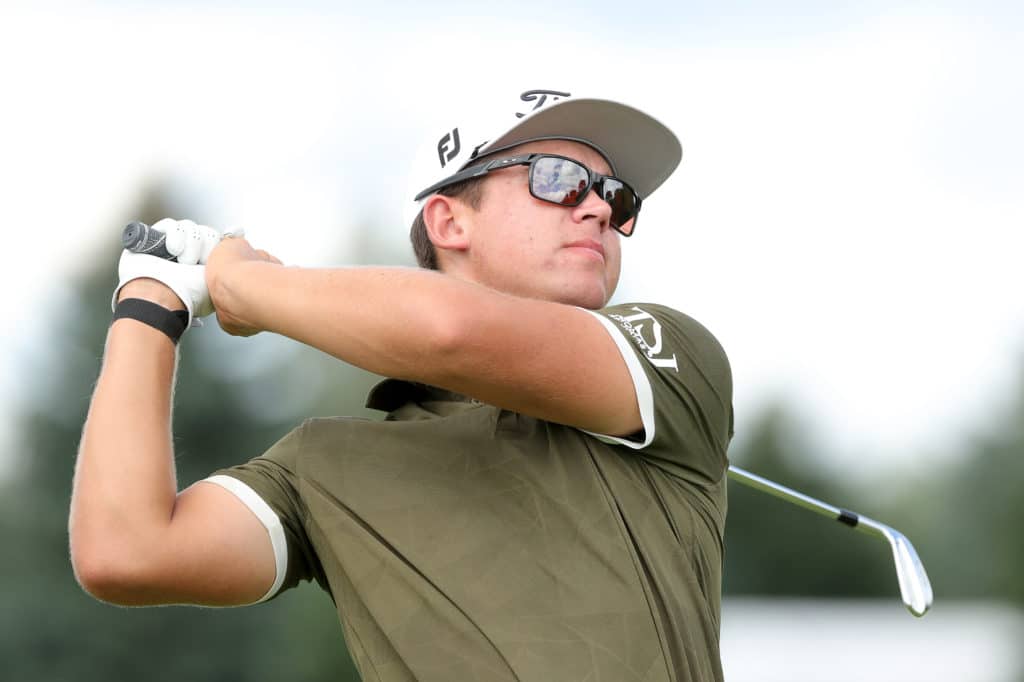 PGA Tour Earnings: $1,358,316
European Tour Earnings: $1,076,625
The 'next big thing' in South African golf, and possibly the global game, Higgo has had his breakthrough year in2021andattheageofonly22is as exciting a prospect as you will see on tour.
All four of his professional wins outside of South Africa have come since September 2020, and in June, he won the Palmetto Championship in just his second start in the United States.
Higgo has been mentored by nine- time Major winner Gary Player and turned professional in 2019.
DANIEL VAN TONDER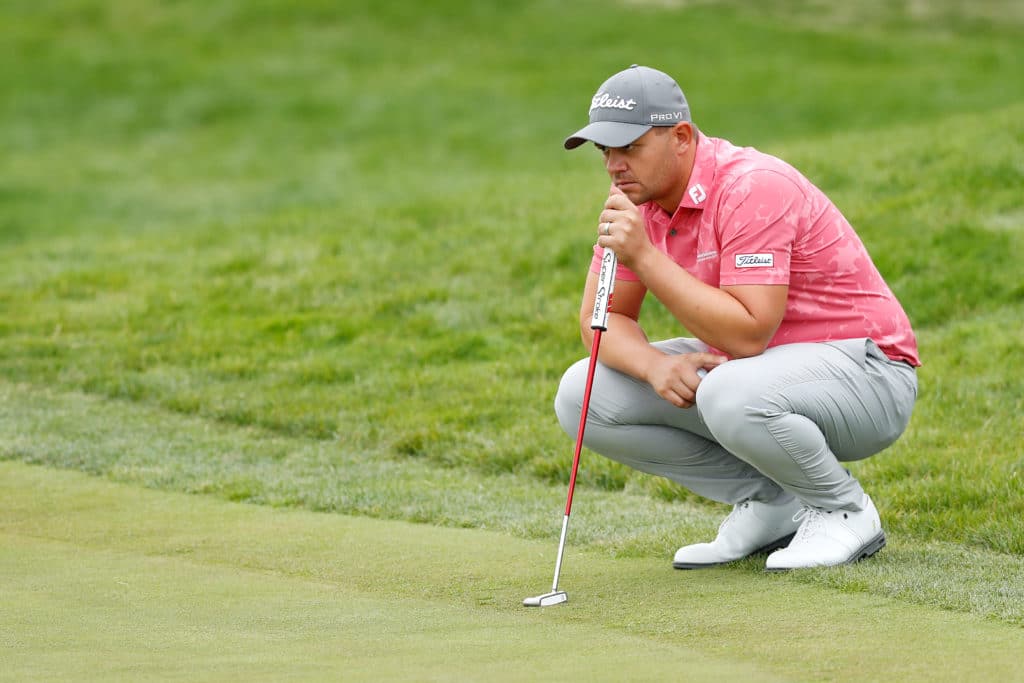 PGA Tour Earnings: $31,300
European Tour Earnings: $562,094
A player who has enjoyed great success on the Sunshine Tour, especially recently with four wins in 2020 alone.
His single success on the European Tour came at the Kenya Savannah Classic in March this year.
By Nick Said