By BellaNaija.com
The City of Lagos was graced with power and resplendence as the Nigerian Gas Association celebrated its 20th Anniversary in grand style, re-emphasizing its relevance in the nation's formidable Natural Gas Value Chain.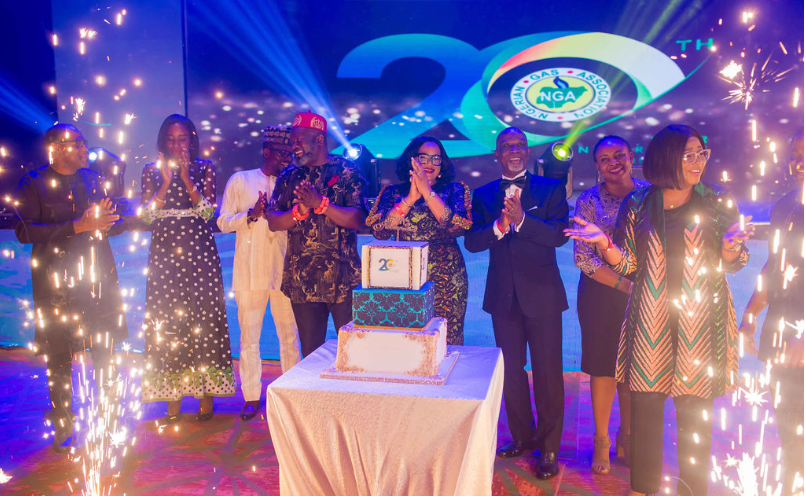 Special Anniversary cake cutting session
As expected of the Natural Gas apex organization, the landmark ceremony took place at the prestigious Eko Convention Centre on Friday, November 1st and converged the Industry's most valued players and stakeholders in an exclusive dinner and gala ceremony stylishly punctuated by red-carpet glitz, fine-dining, milestone awards, and entrailing performances.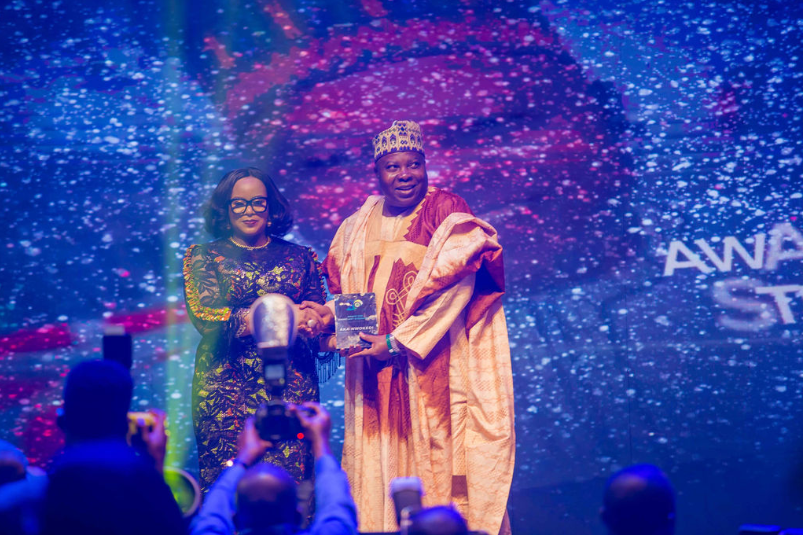 Audrey Joe-Ezigbo, Engr Shaba
In attendance were the President of the Association; Joe-Ezigbo, Past Presidents of the association, The Lagos State Governor, represented by the Honourable Commissioner of Energy and Mineral Resources, Engr Olalere Odusote, Chief executives within the industry and prominent leaders from other sectors of the economy.
In her welcome address, The president of the Associated elucidated the journey of the association and its significant growth over the decades. "It has been twenty years of impactful advocacy. Not without its challenges, but we have so much to celebrate. Today, the NGA has a very diverse membership made up of over 127 corporate organisations. Corporates that span from the upstream, midstream and the downstream. Today, NGA has over 2,000 professional members. Today, NGA has a robust student body."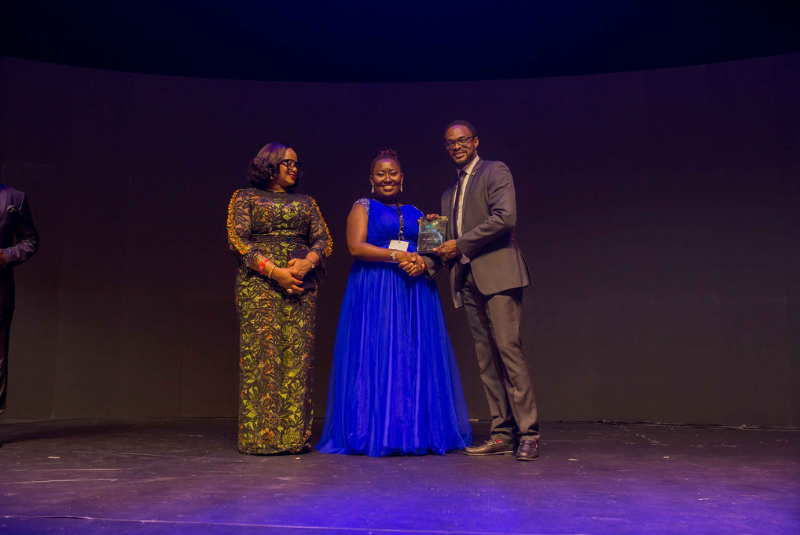 Audrey Joe-Ezigbo, 'Misan Jekhine, Olalere Odusote
Among the high points of the occasion was the conferment of a lifetime achievement award on the Founding President of the Association, Dr Jackson Gaius Obaseki for his remarkable role in driving and implementing the vision of the NGA. Several other individuals and corporate members of the association were honoured for their outstanding contributions and stewardship to the Association. A Posthumous award was presented to the family of late Engr. Adeyemi Akinlawon for his exemplary service in various capacities to the Association.
The prestigious event was hosted by ace comedian, Ali Baba and paraded various performances including world-acclaimed Dream Catchers; Phenomenal drummer, Ara and veteran recording Artiste, 9ice who all had the audience entertained and moving to their unique sounds.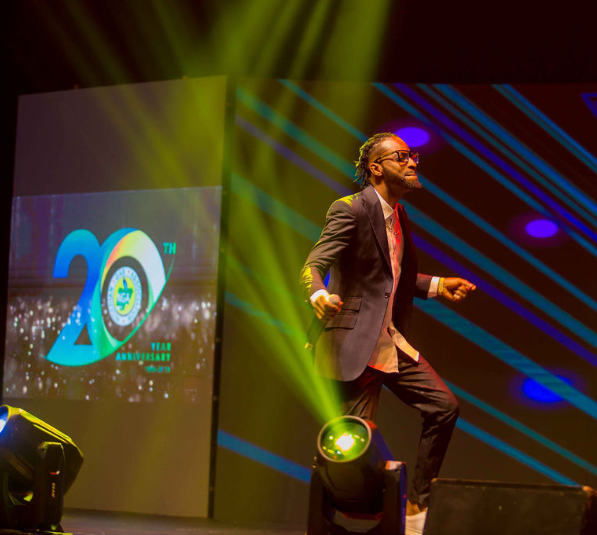 9ICE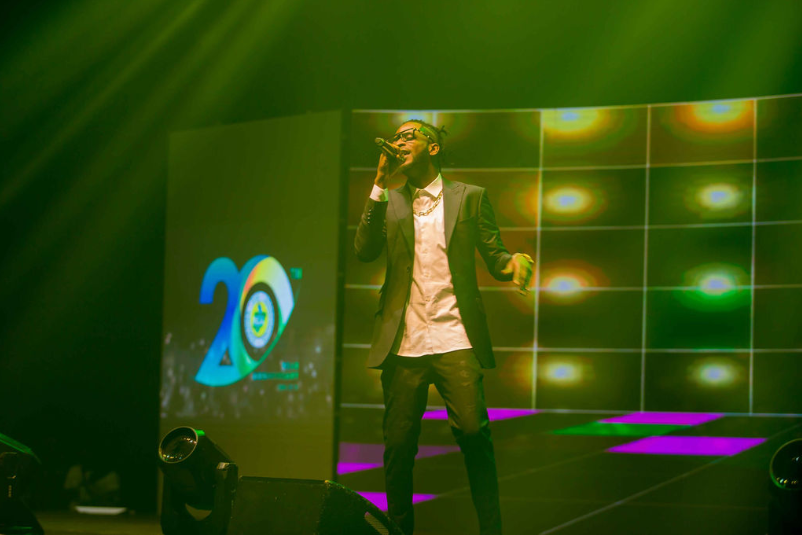 9ice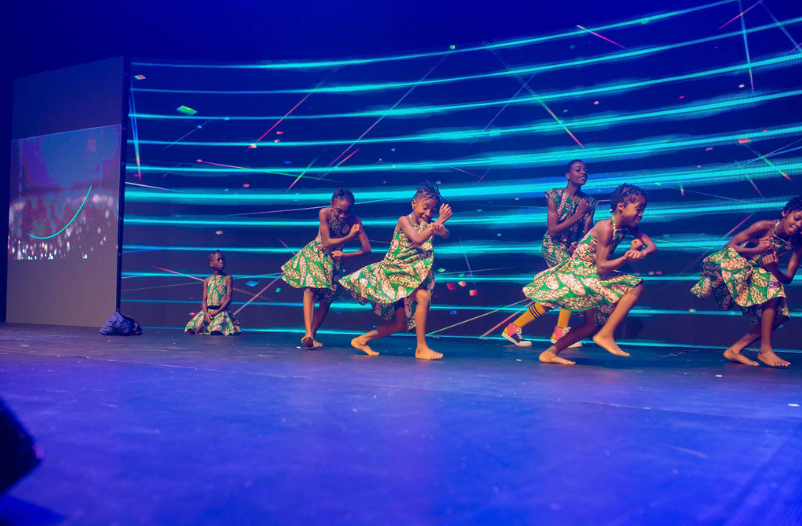 Dream Catchers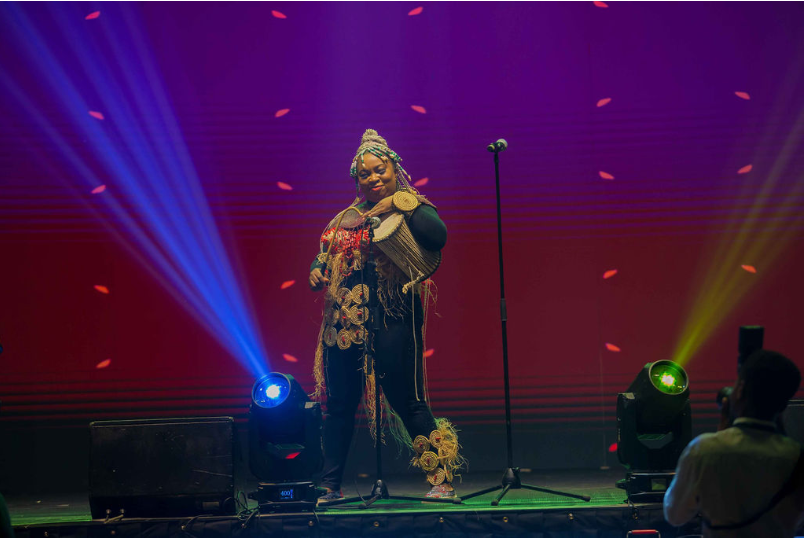 ARA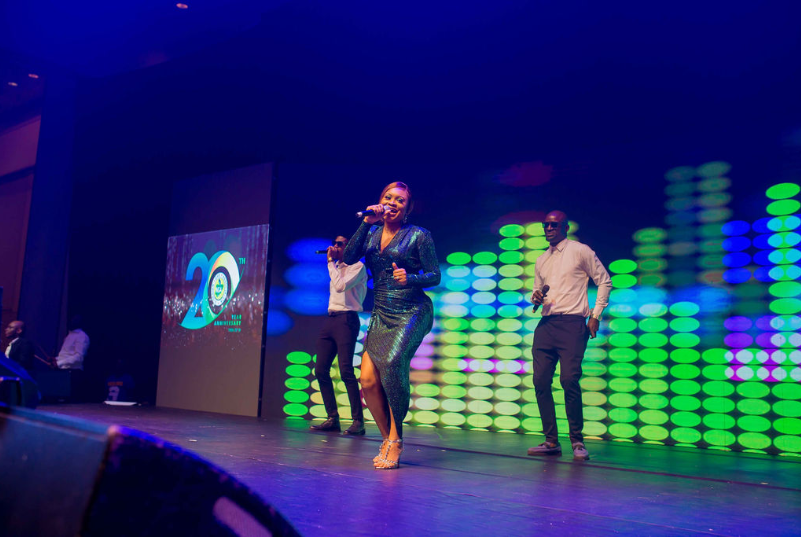 Veentage Band
The NGA has over the years initiated several industry-changing gas policies, viable gas projects and transnational deals thus reinforcing Natural Gas as one singular resource that Nigeria can leverage to create transformative change across various sectors and spheres of industry. With over two decades of consistent and progressive advocacy drive, the NGA remains poised in its commitment to promoting Natural Gas as Fuel of Choice in the Country.
For Further Enquiries, Please Contact: enquiries@modioncommunications.com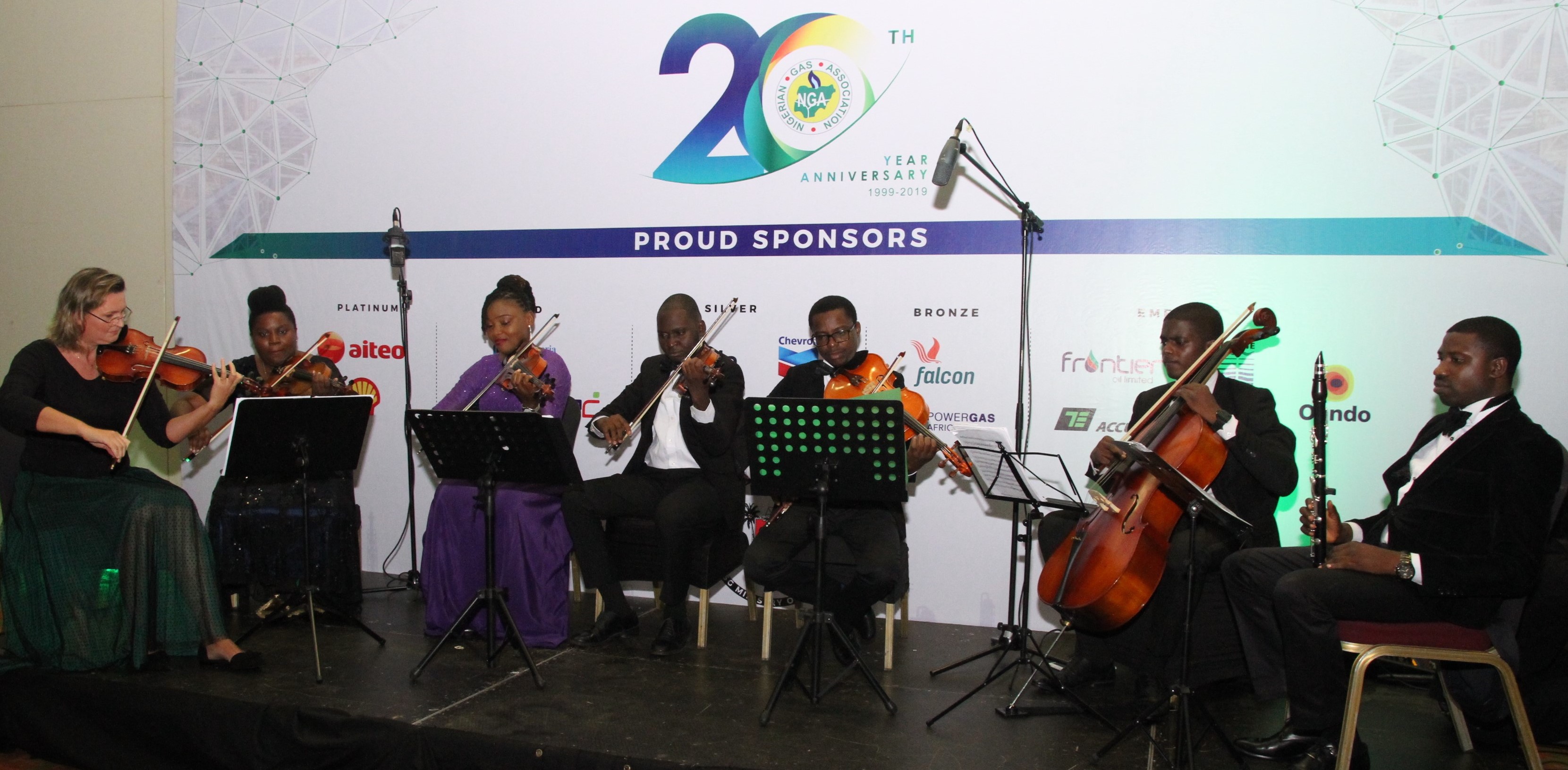 Vesta Violins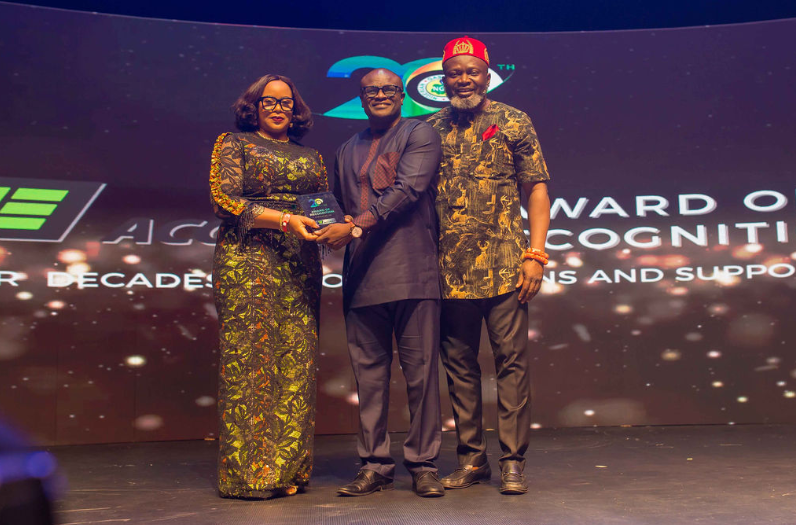 Audrey Joe-Ezigbo, James Odiase, Justin Ezeala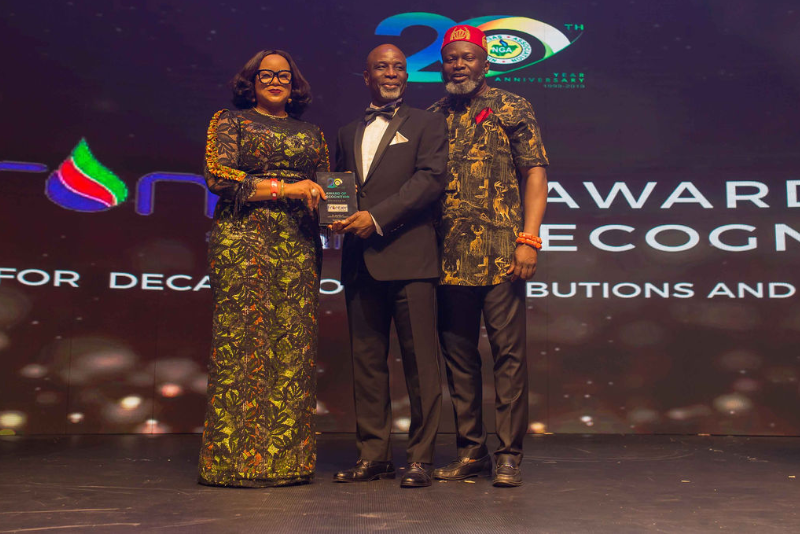 Audrey Joe-Ezigbo, Engr Dada, Justin Ezeala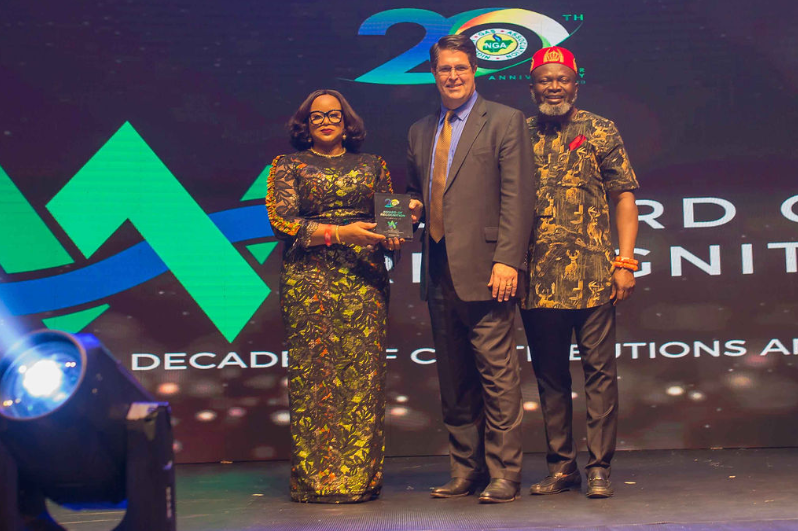 Audrey Joe-Ezigbo, Greg Germani, Justin Ezeala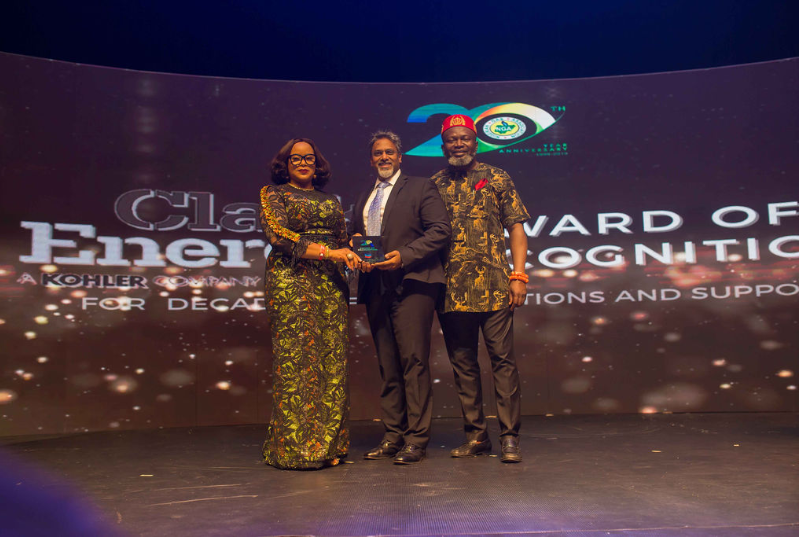 Audrey Joe-Ezigbo, Sanjay Narasimhalu, Justin Ezeala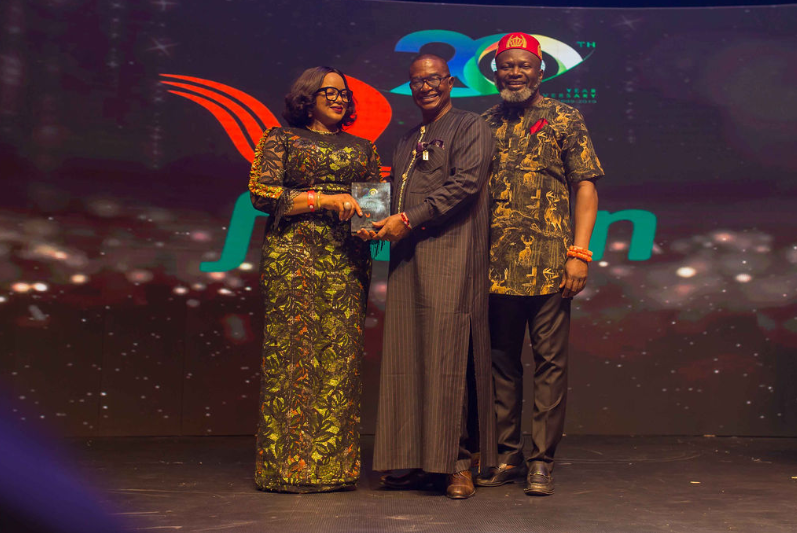 Audrey Joe-Ezigbo, Prof Joe Ezigbo, Justin Ezeala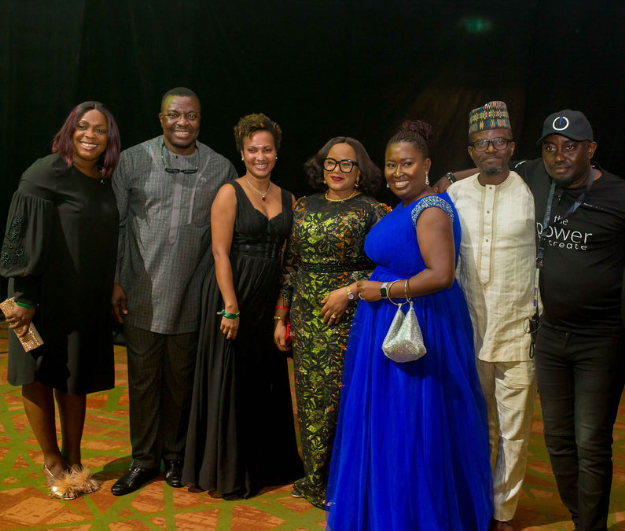 Behind the scene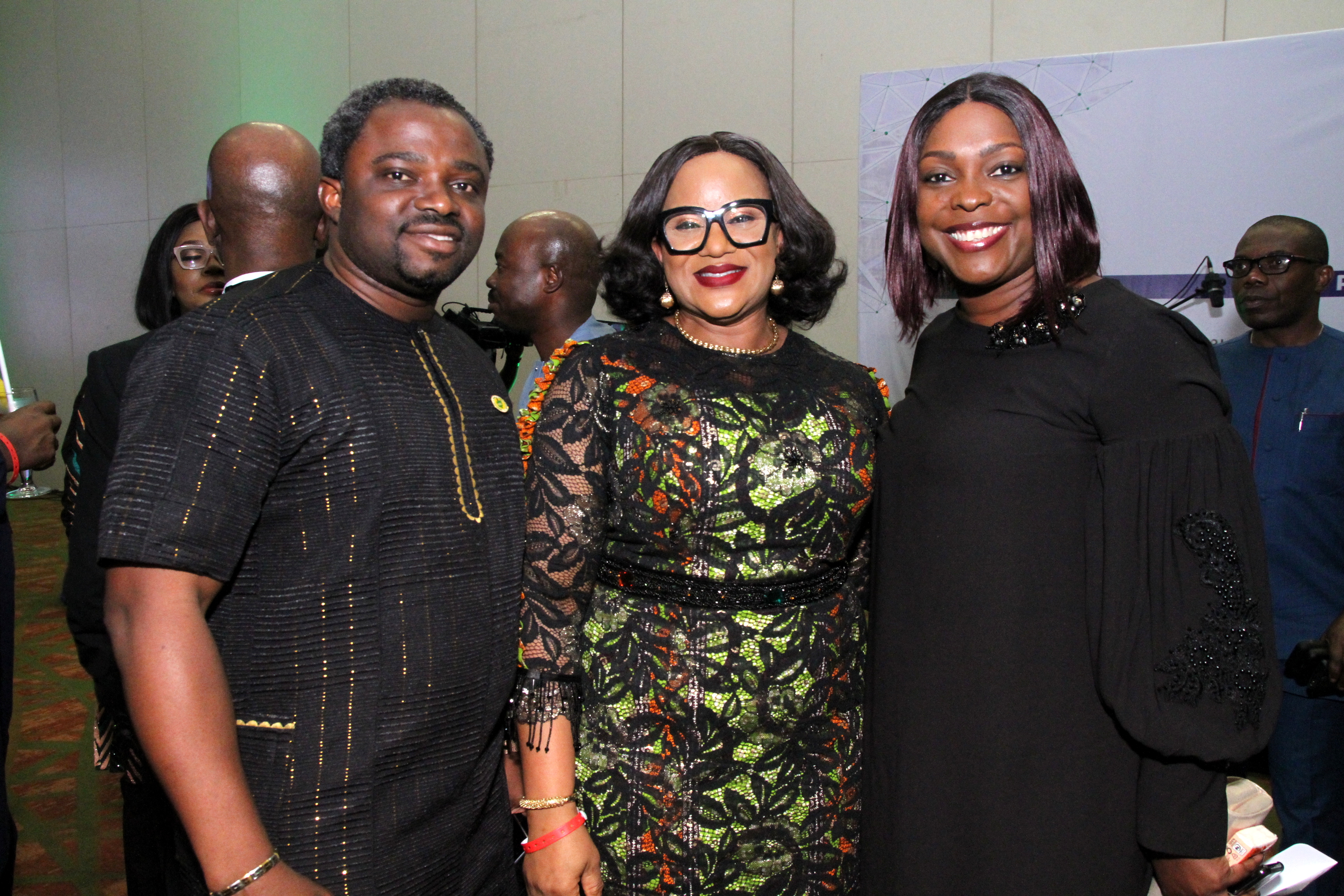 Cocktail session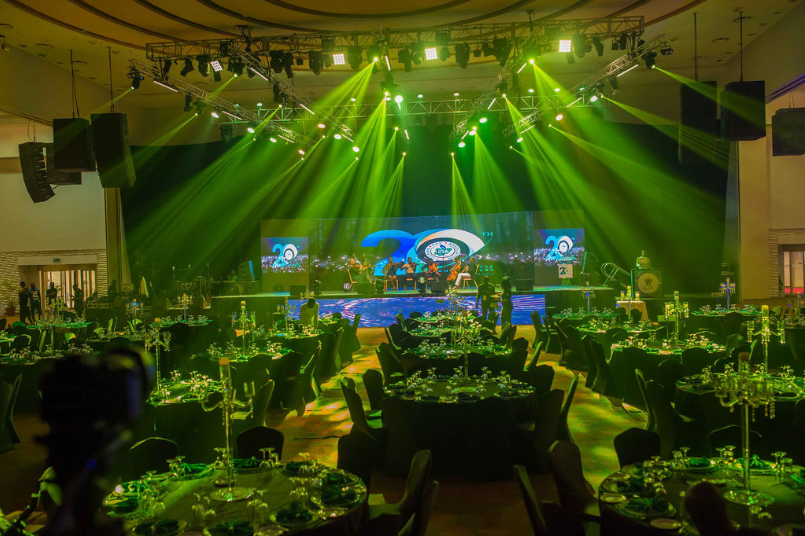 Interior ambience, NGA at 20 exclusive dinner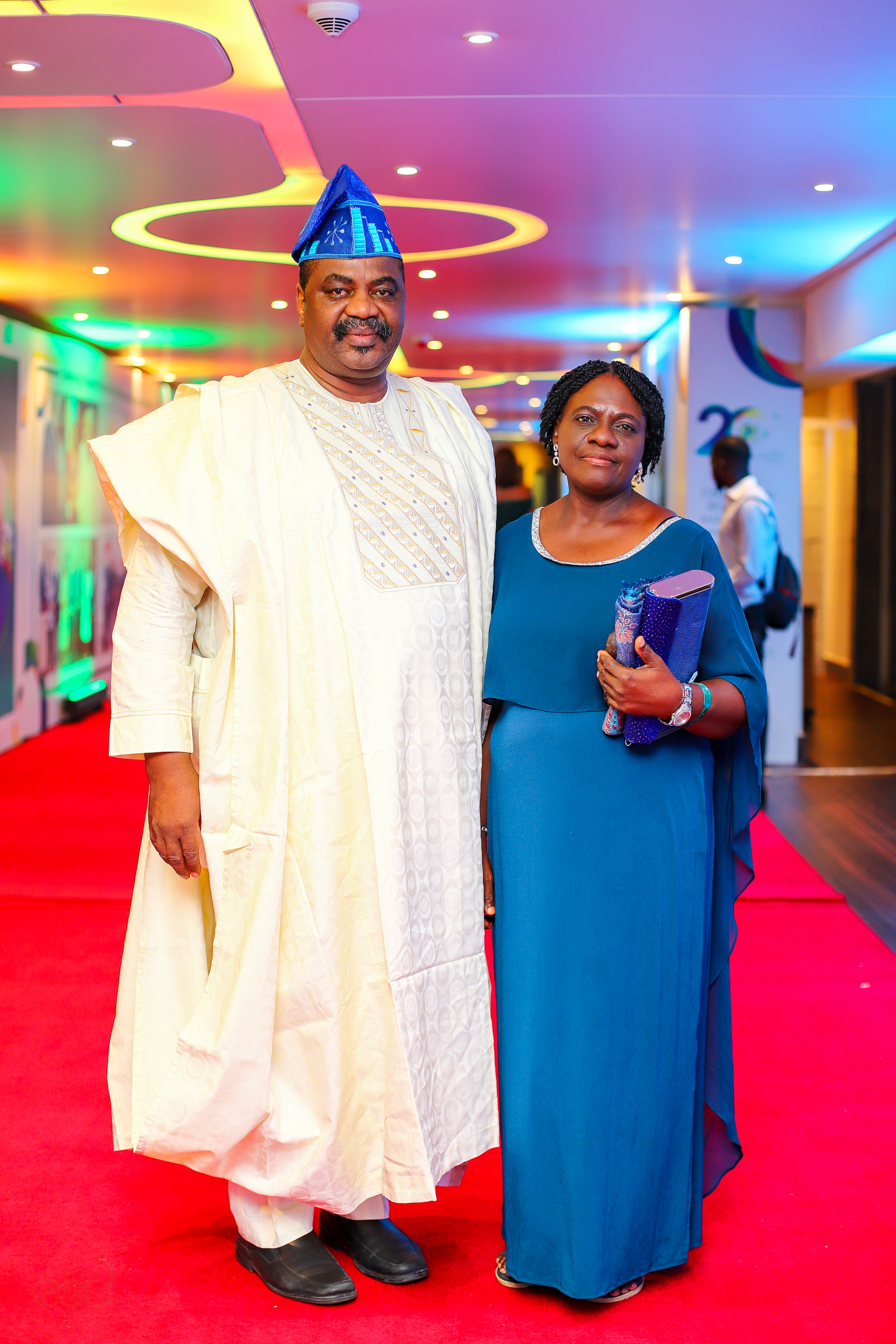 The Oyatoguns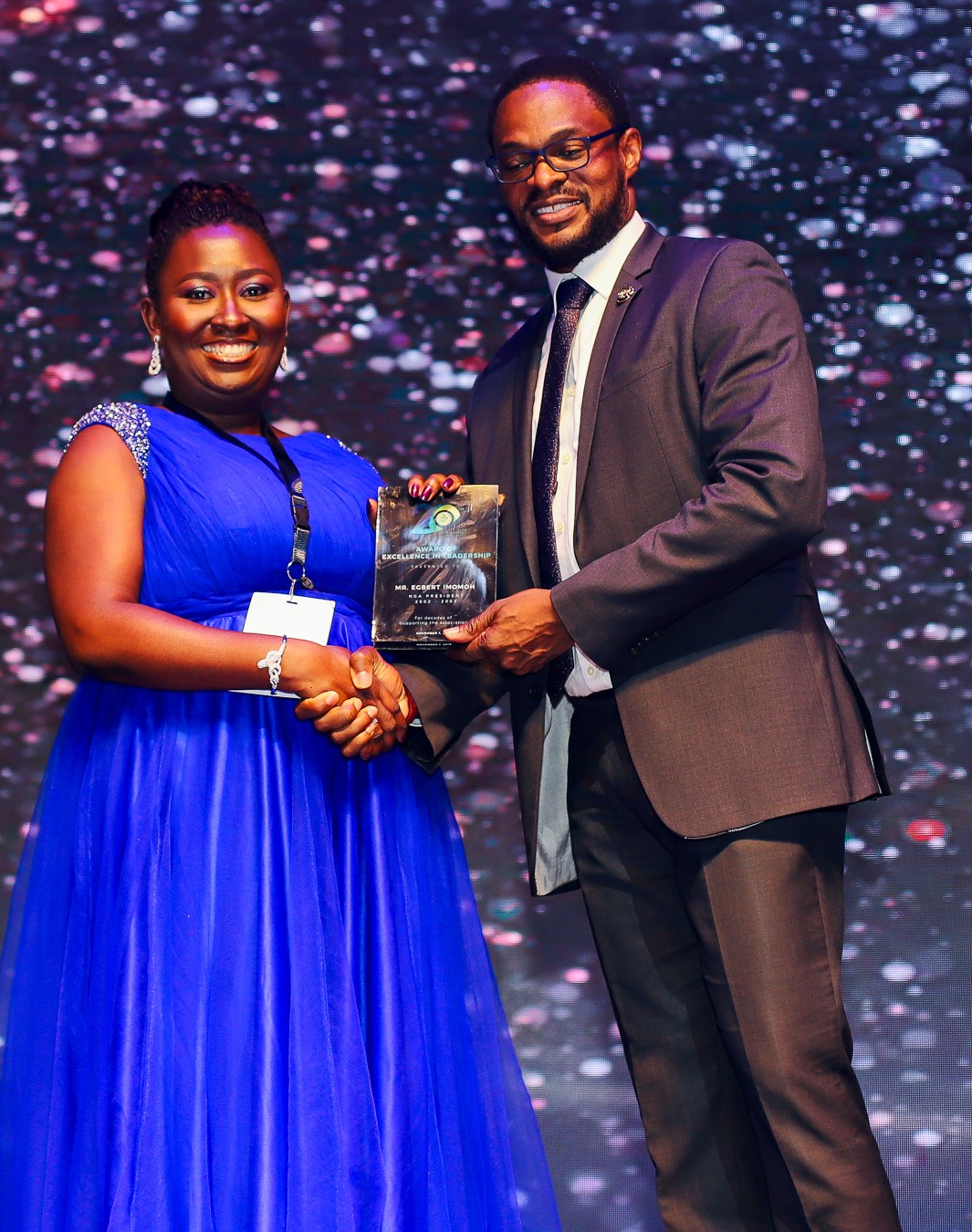 'Misan Jekhine, Engr Olalere Odusote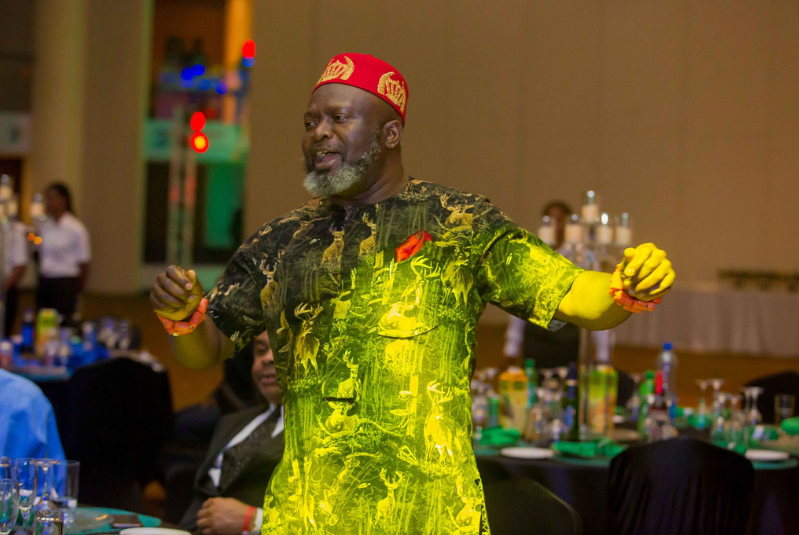 Mr Justin Ezeala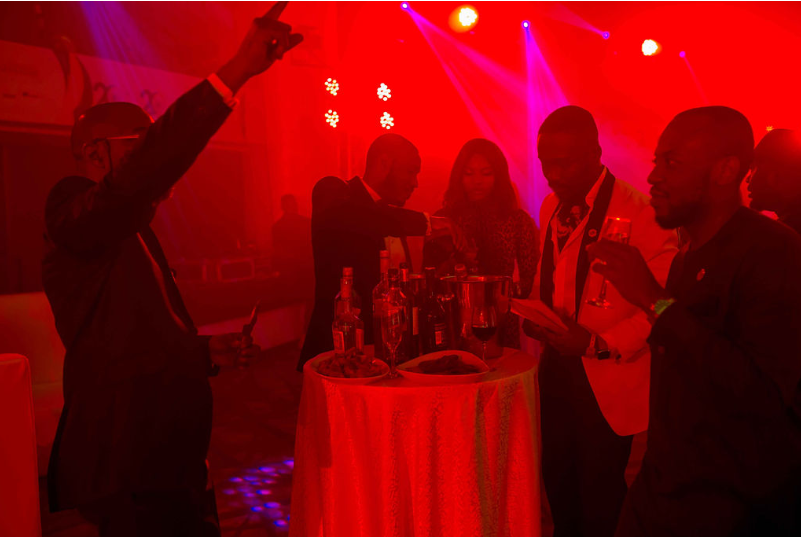 After Party experienc