By Eric Adjepong3 hours ago
Editor's note: We are starting a new feature called "My Story," in which business executives share their personal and professional backgrounds and journeys that have made them who they are, in their own candid words, from the challenges of confronting stereotypes to the glory in overcoming them. Amid calls for racial justice, we can only make real change with greater awareness and understanding — and the ability to learn from each other's experiences.
---
Africa is the second biggest continent on earth, yet the food and understanding of its impact on Western and American palates is, for the most part, unknown. I found that most apparent during my time competing on "Top Chef," on season 16 and All-Stars.
I spent the majority of my first season of the competition show having to explain the hows and history behind most of the dishes I presented. While the judges are some of the most seasoned palates in the culinary industry, the majority had never heard of or tasted these foods. When you're formally trained in any culinary school, they teach you about the five mother sauces from France, among other Eurocentric culinary philosophies and techniques. But after spending a good amount of money at university, I didn't learn much about anything from Africa — why was that?
I am the first person in my immediate family to be born outside of Ghana. My parents arrived in New York City in the late 1980s. They didn't have much to their name, but both settled in the Bronx, where my mother worked at St. Luke's Roosevelt and my father became a yellow taxi cab driver.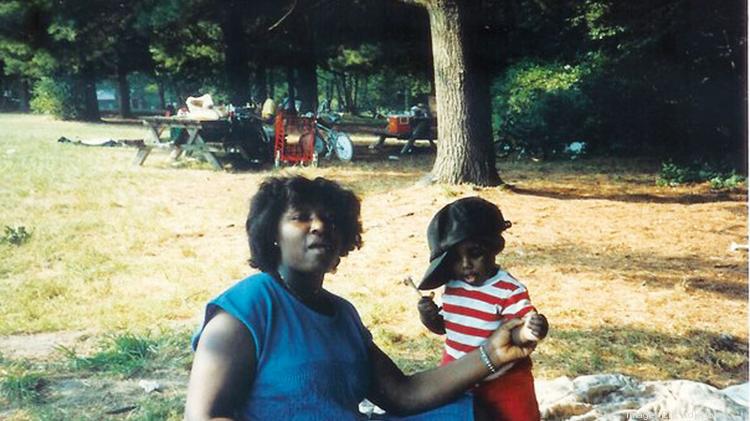 Life in the Bronx was a blessing, but it wasn't perfect. It's gritty and fast-paced, yet extremely diverse. Looking back to my childhood, I grew up with friends in the Hispanic, Jewish, Italian, Caribbean and, of course, African communities. In retrospect, growing up around such a diverse group of friends has influenced the philosophy behind the food I cook. My upbringing helped me discover my passion for culinary arts at a young age.
The challenge I faced as a Ghanaian-American kid growing up in the Bronx was that the most encouraged professions were in the medical or legal fields. Luckily, I had the support of my parents, who noticed my interest in cooking early on. Although I had their support, any Ghanaian creative will tell you it's never easy stepping outside the box of expectations family can put you in. Finding my passion in culinary arts was an achievement, yet convincing those around me that this was a great career option was an early lesson in facing adversity.
Within the culinary industry and throughout my career, I faced a different type of adversity communicated through microaggressions — from yearning for formal education on anything about African food culture in school, to being told that I should "chill out on the African stuff" by a fellow competitor on "Top Chef."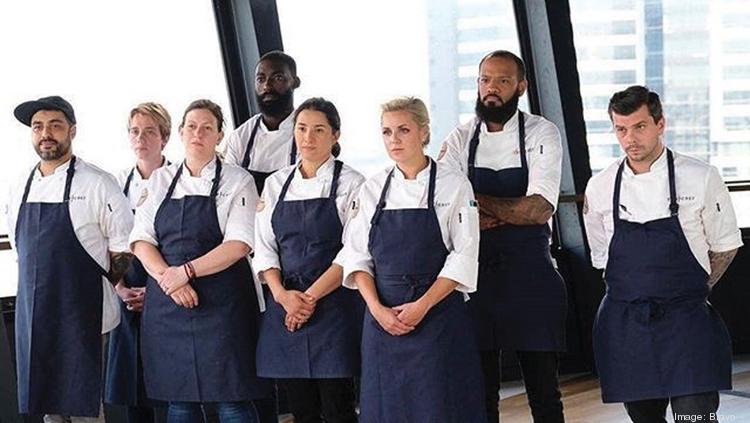 While the celebrated competition show offers an incredible platform for chefs to showcase their talents and tell their stories, it was no small feat getting to that stage as a man of color from an immigrant family. I spent most of my early career working the line in several Manhattan restaurants, preparing food that I didn't connect with nearly as much as the food I was so deeply inspired by while living in the Bronx.
That's when I really took it upon myself to tell stories about the African diaspora and educate people through my cooking by founding Pinch & Plate, a full-service dinner party company designed to introduce people to West African cuisine through a more refined, classically trained approach. I finally felt able to merge my passion for cooking with my desire to bring West African food to the mainstream.
Although I had learned to deal with adversity from people and society, nothing could prepare me for what was to come from a global pandemic. About a week after I announced the opening of my first public restaurant, On The Double, everything around my world shut down. Covid had completely pushed the grand opening and all of the progress behind it.
Through that, I've pivoted to hosting virtual cooking classes, which has been an amazing avenue to continue spreading awareness about food of the African diaspora in an approachable, interactive and fun way. These classes have brought together people from all over the world — we've had people join from Saudi Arabia, China and beyond who are eager to learn about West African history and culture through the lens of food.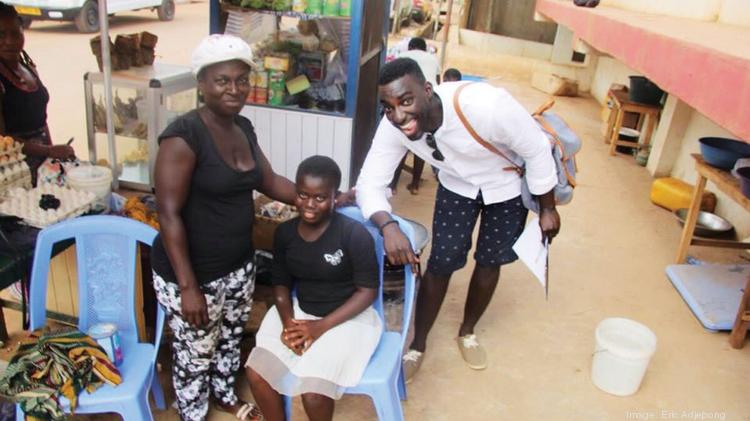 The purpose behind the classes feels more relevant than ever given the current social climate and the importance of recognizing the vast contributions of Black Americans and people of color to the cultural and culinary makeup of our nation. Encouraging people to try West African food and expand its footprint across the U.S. has always been my mission, and the classes give me a platform to achieve that goal. The classes are available on my website at www.chefadjepong.com/classes.
Eric Adjepong is chef and owner of On the Double and virtual "Cooking with Eric" cooking classes.