By Shalom
Marketing and partnerships manager, Paula Audrey has tweeted an update to the rumors which alleged that Mercy's deal with Moet Hennessey was a faux.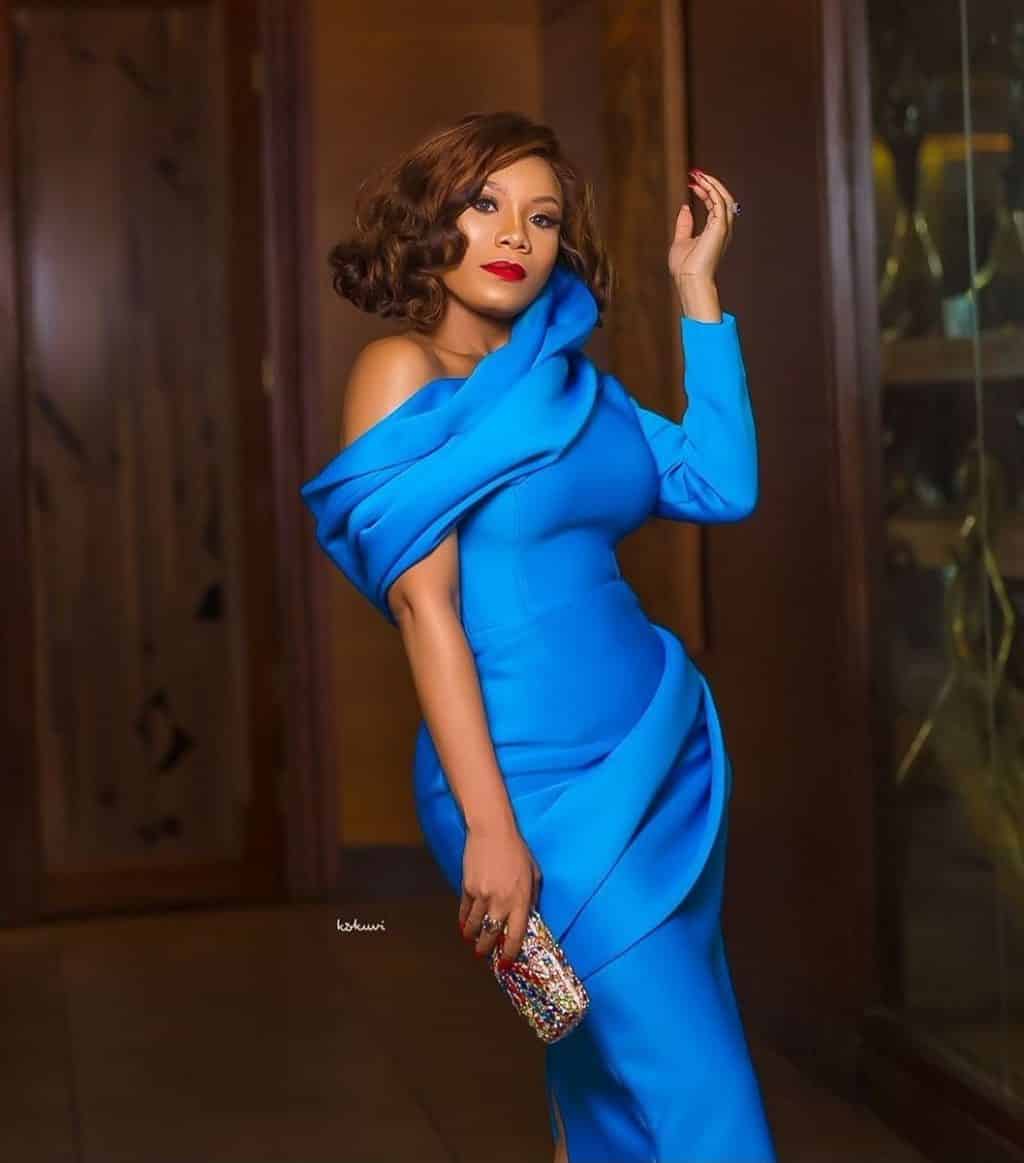 Paula's remark was in favour of the rumors as she strongly maintained that Mercy did not bag any deal with Moet Hennessy because she was not up to their standard of selection.
According to Paula, Mercy and Cubana only paid a visit to the company, but they did not sign any sort of endorsement, as Mercy did not fit their celebrity endorsement guideline.ALSO READ: Regina Daniels reveals that her husband stopped her from cooking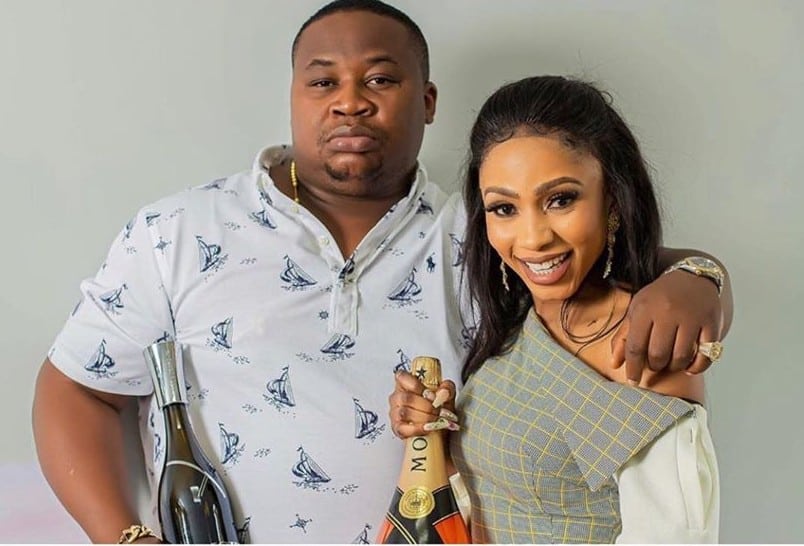 Paula also added that Mercy and Cubana's visit to the company was not in any way related to any 'endorsement', so she finds it hard to understand why she would cook up such a lie.
See her tweets below;