Every day, week, and month there's a startup or business venture coming out of Africa. Within the many enterprises, there are some worth highlighting and shedding light on. The following are 10 of them that were written and spoken about highly from the start of July until end of December 2019. Enjoy African progressive development, progressive innovations, and progressive solutions at their finest!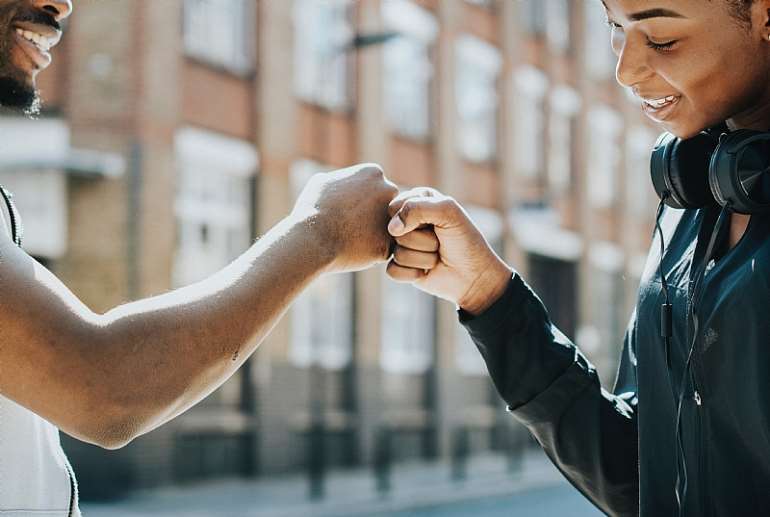 Chaka is an investment platform that gives access to stock market trading in 40 countries . This was founded in Nigeria. Their platform will enable locals to invest globally.
NIMA Codes is an address app for 15 African countries . This was founded in Senegal. Their plans are to launch a simple and powerful phone number address system for places without formal street addresses.
Eat Me Straws are edible straws to help the environment. This was invented by Leila Siljeur, a South African. Her invention helps to reduce plastic pollution in South Africa and elsewhere .
Terraoak is smokeless cookstove that is also able to convert heat energy to electricity, which can charge phones . This was founded by 2 African business partners in the United States. Their invention is a clean tech solution for renewable energy sector.
Survey54 is a mobile survey platform that provides quality data to public & private sector in Africa and other emerging markets. This was founded in the United Kingdom. Through this platform people can survey millions across emerging markets and emerging communities at any time.
BeBlocky is a gamified learning app that teaches children the basics of computer science in a fun and interactive way. This founded in Ethiopia. They're gamifying learning to code for thousands of local kids .
Morris Mbetsa invented the 1st Flying Taxi in Africa . His invention was established in Kenya. This electrically powered drone can carry one passenger for up to 25 minutes at a speed of over 120 kilometers per hour with an elevation between 10 and 30 feet above the ground level .
Vistafront is an online platform that allows local users to co-fund vetted real estate property and make up to 12% on their investment . This was founded in Nigeria. Their platform enables locals to invest as a collective with potential to earn a decent return on investment.
BeepTool is a startup that manufactures satellites and has developed smartphones for rural users to access digital services, such as finance, health, education, & communication . This was founded in Nigeria. Their integrated application solutions are creating a digital connectivity ecosystem of services for local Nigerians.
Shamba Records is a blockchain platform that uses artificial intelligence and data to collect harvest records of farmers. This was founded in Kenya. They're not only helping local farmers with their harvest but also processing payments and issuing credit for them too .
Well, those were the African innovations for 2nd Half of 2019! #AfricanInnovators!