By Mary Edoro
From the Runways, Street Style, Backstage, Fashion Parties – Lagos Fashion Week 2019 has been fun-filled and very exciting! Our handy companion, the TECNO Camon 12 Pro, has been very helpful through this period, apart from the lightweight of the phone which makes it easy to fit anywhere, it is simply the best way to capture all the fast-moving action
With super PD focus technology, it tracks and captures sequences of moving objects in sharp focus, so there will be no more blurred shots for us! With many of the fashion shows taking place in the evenings and at nighttime, we are assured of catching even the most unexpected moments in the blink of an eye.
Need a recap of Lagos Fashion Week 2019? See all the fun we had at this year's Fashion Business Series event tagged "The Gathering", everything juicy from the street style stars all 4 days, and all the unmissable runway moments and Spring/Summer 2020 collections.
From the biggest celebrities that walked the runway to the most talked-about shows plus all the unmissable street style looks – we've got you covered. Keep scrolling to see the most buzzed about moments from Lagos Fashion Week 2019.
TECNO Booth
While the sun was scorching outside, fashion faves found the uber-chic TECNO Booth inside the air-conditioned tent for stalls. Not only was this a cool space to chill before the shows started, but the unique booth also had really pretty decor that formed the perfect backdrop for selfies and of course, lots of fun snaps with the new TECNO Camon 12 Pro. It easily was one of the most frequented stands in the building.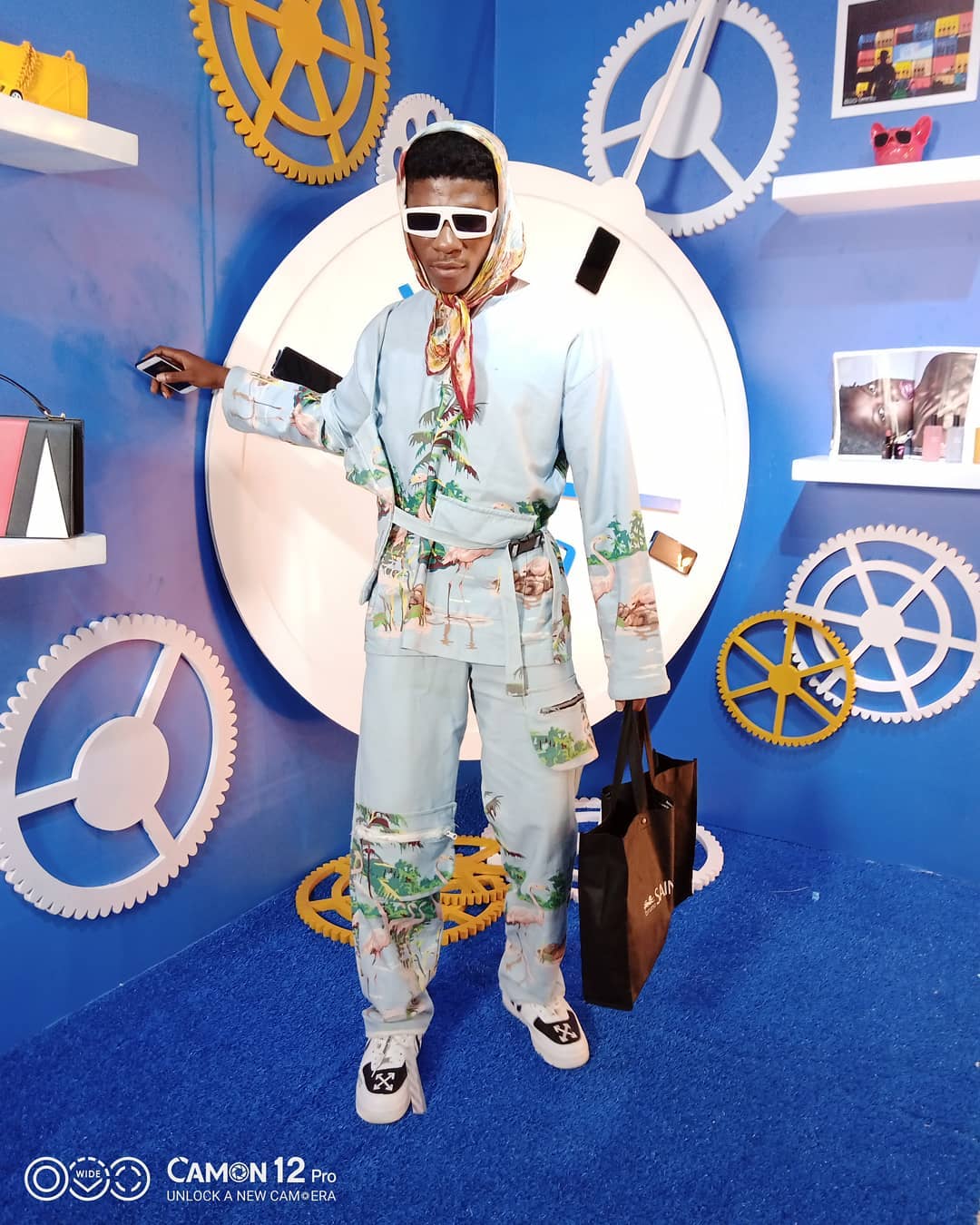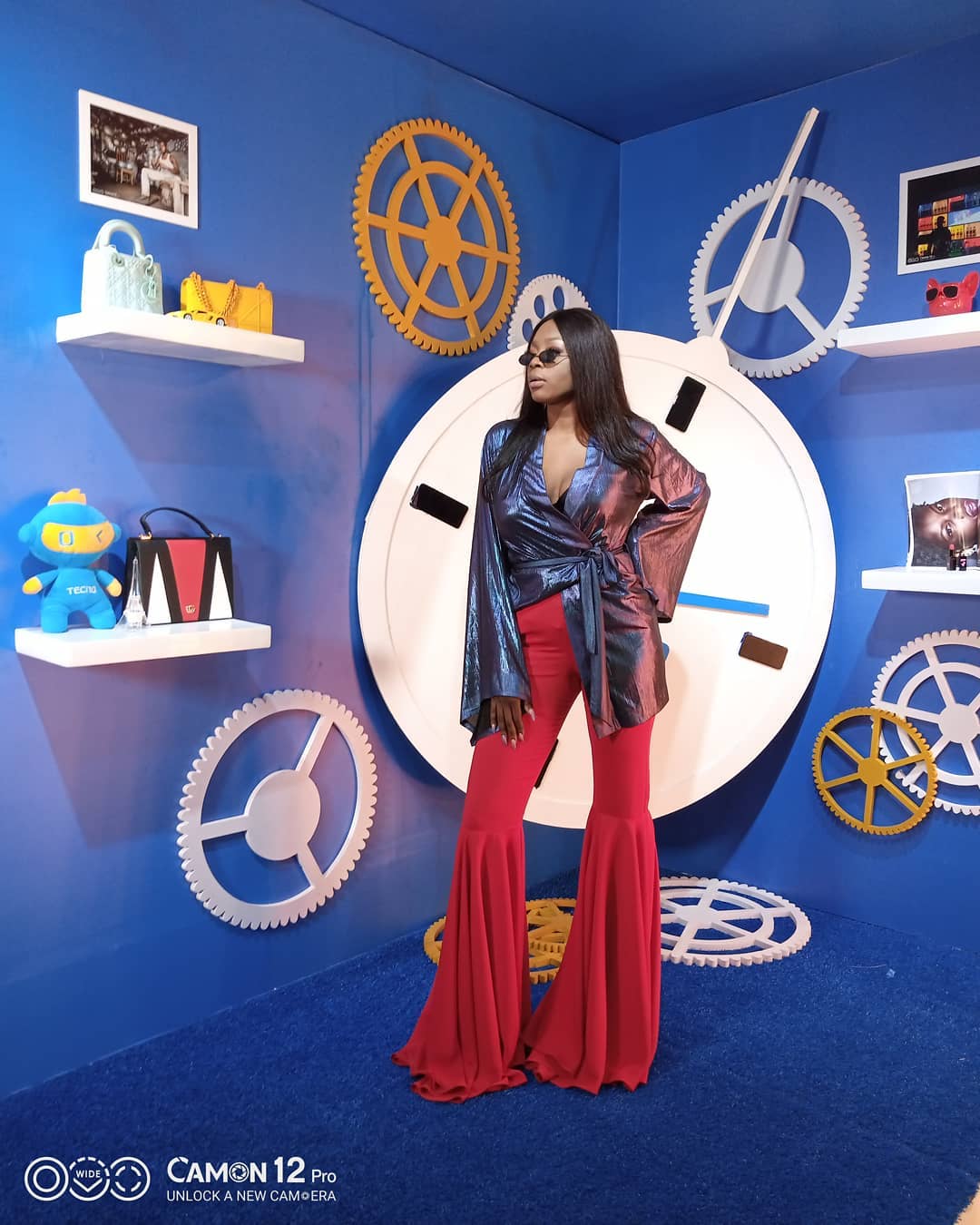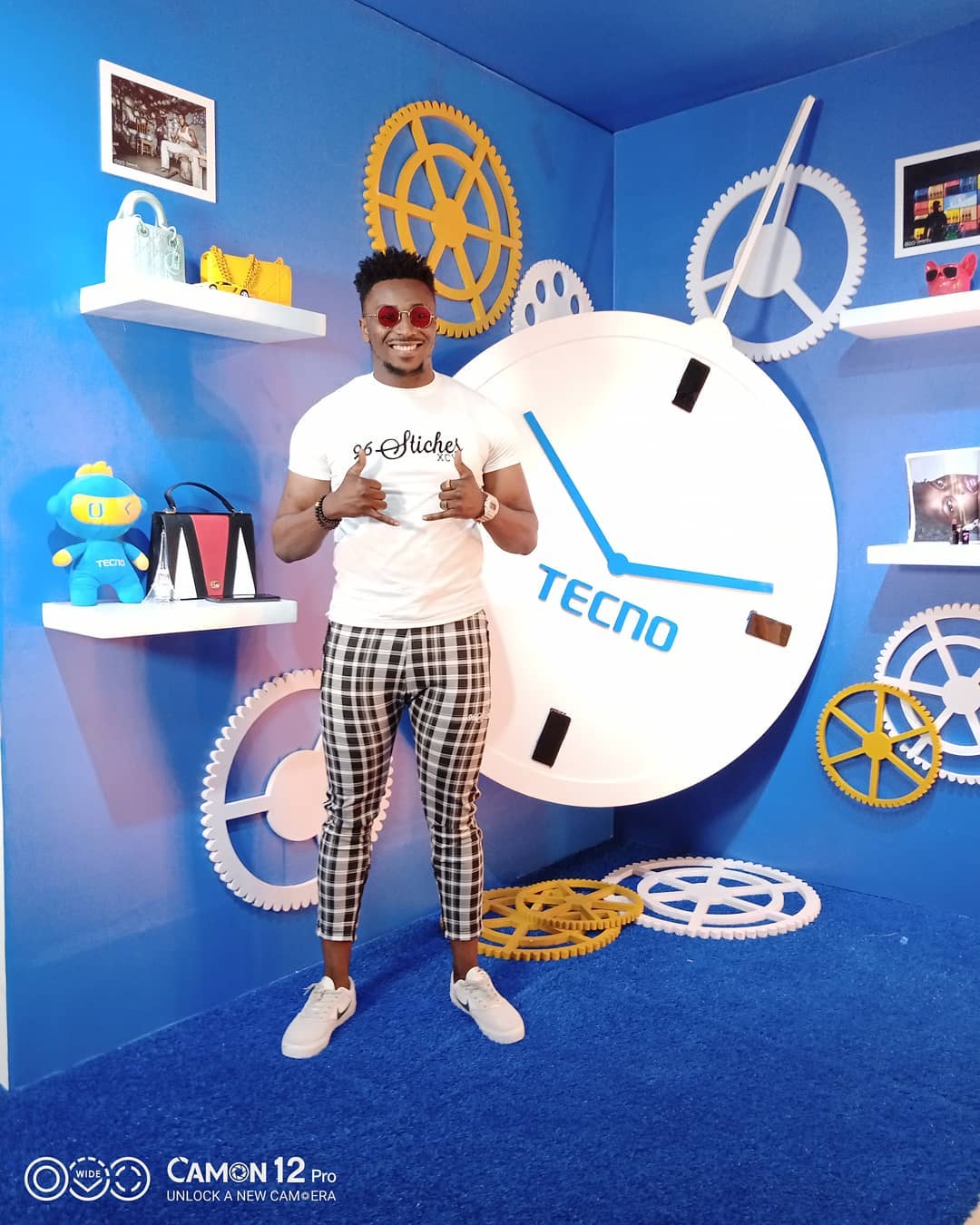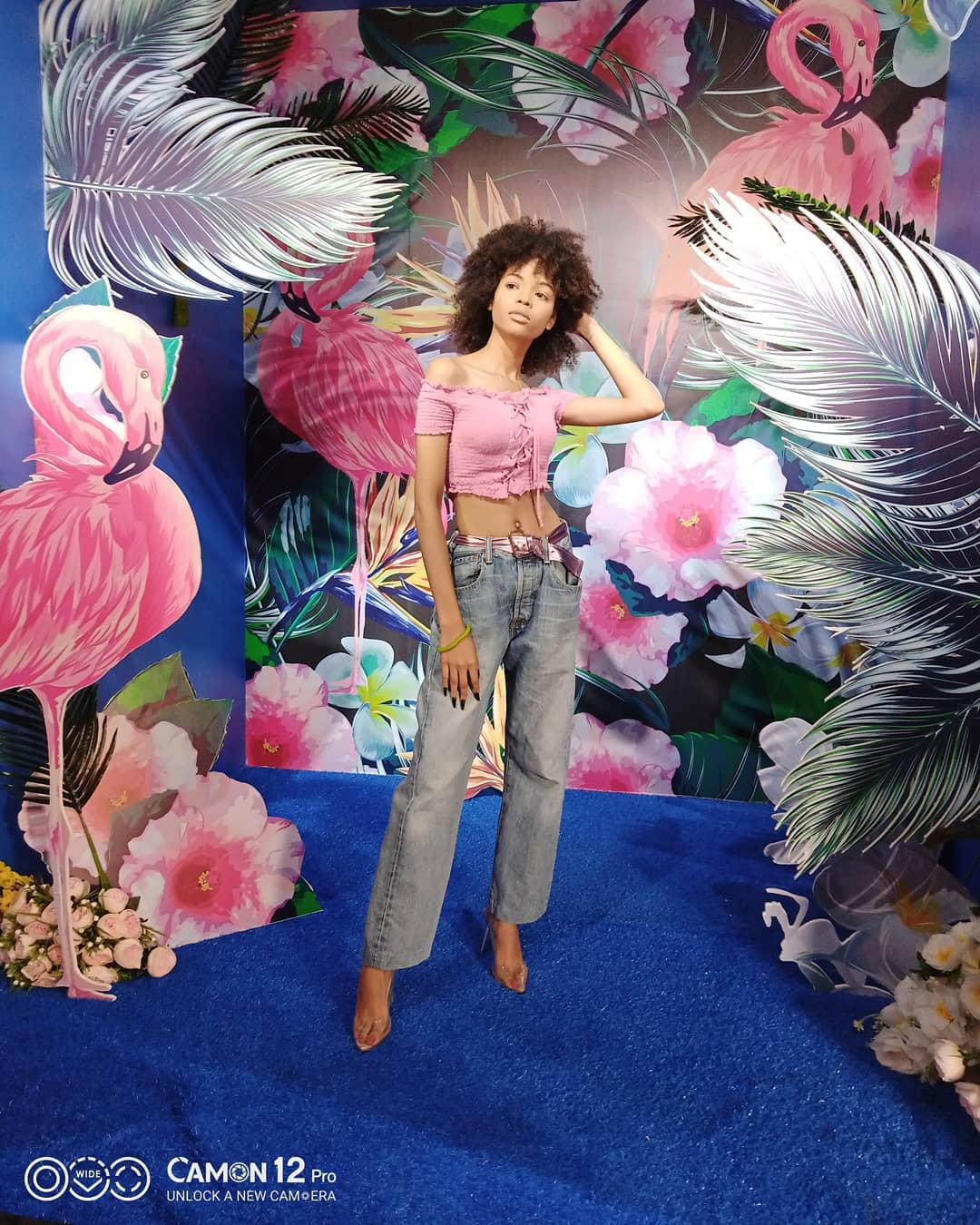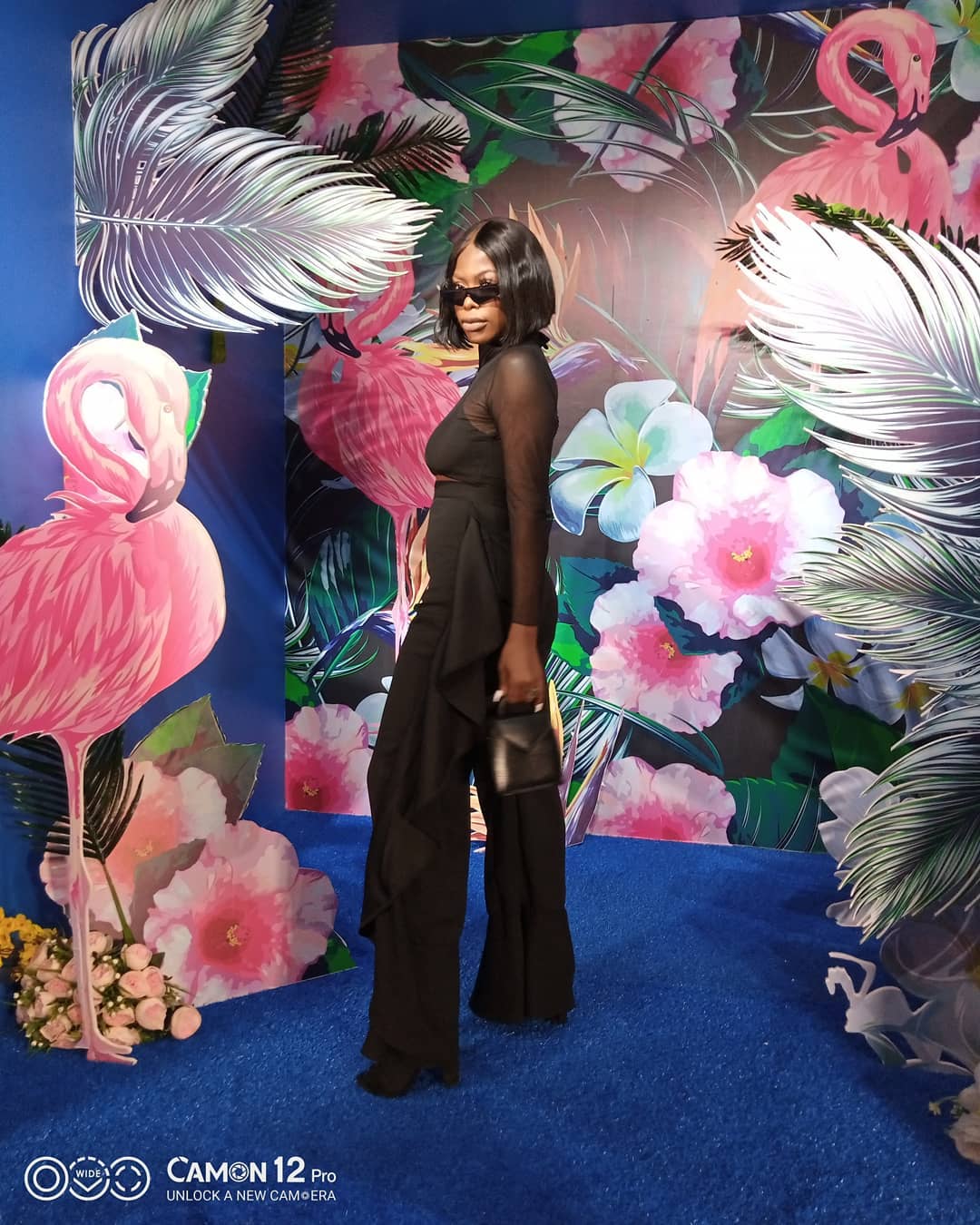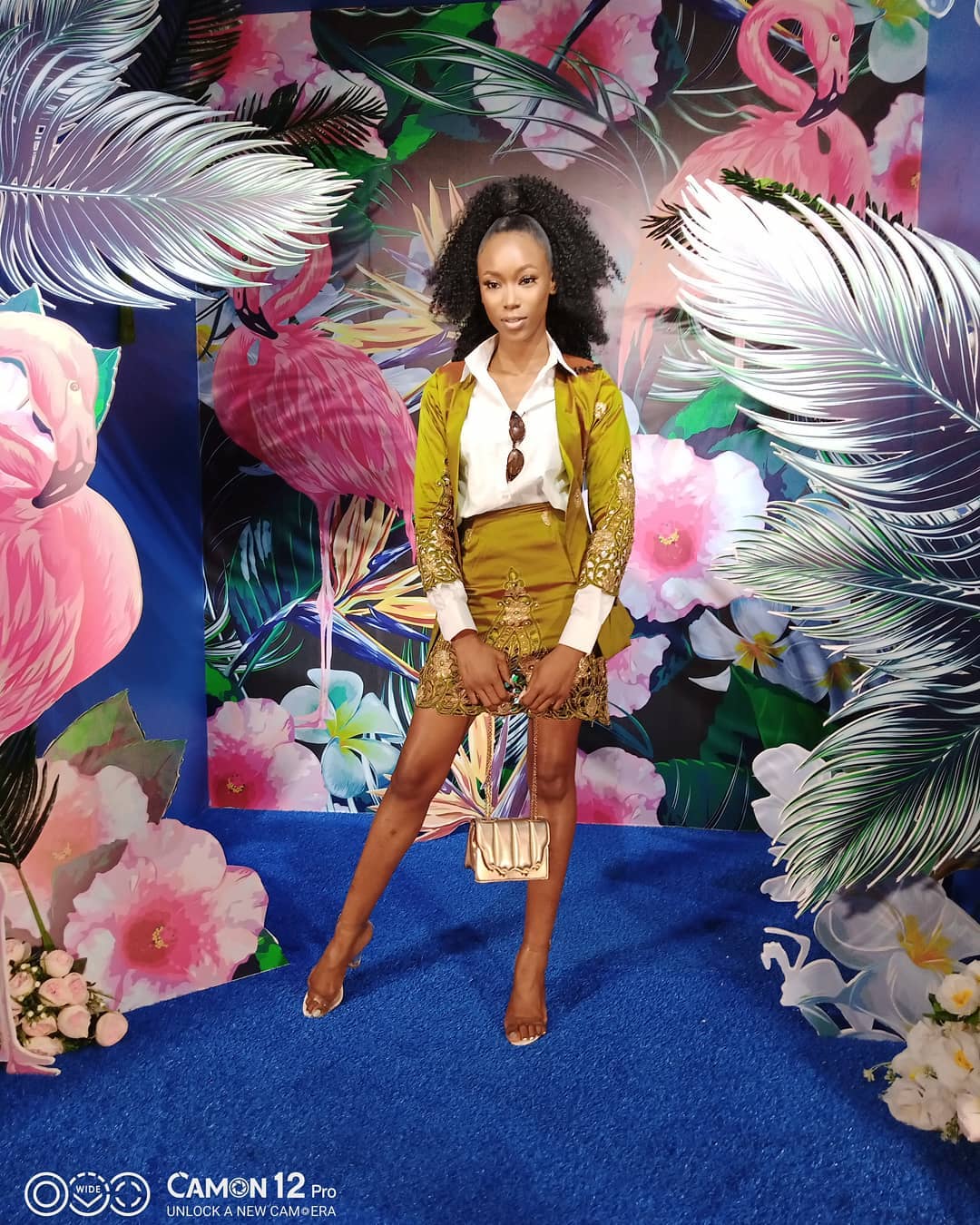 Celebrities on the runway
Designers gave their shows a jolt of energy using some of the biggest names in Fashion, Entertainment, and Music to open and close their shows, fans all over cheered them on as they strut their stuff.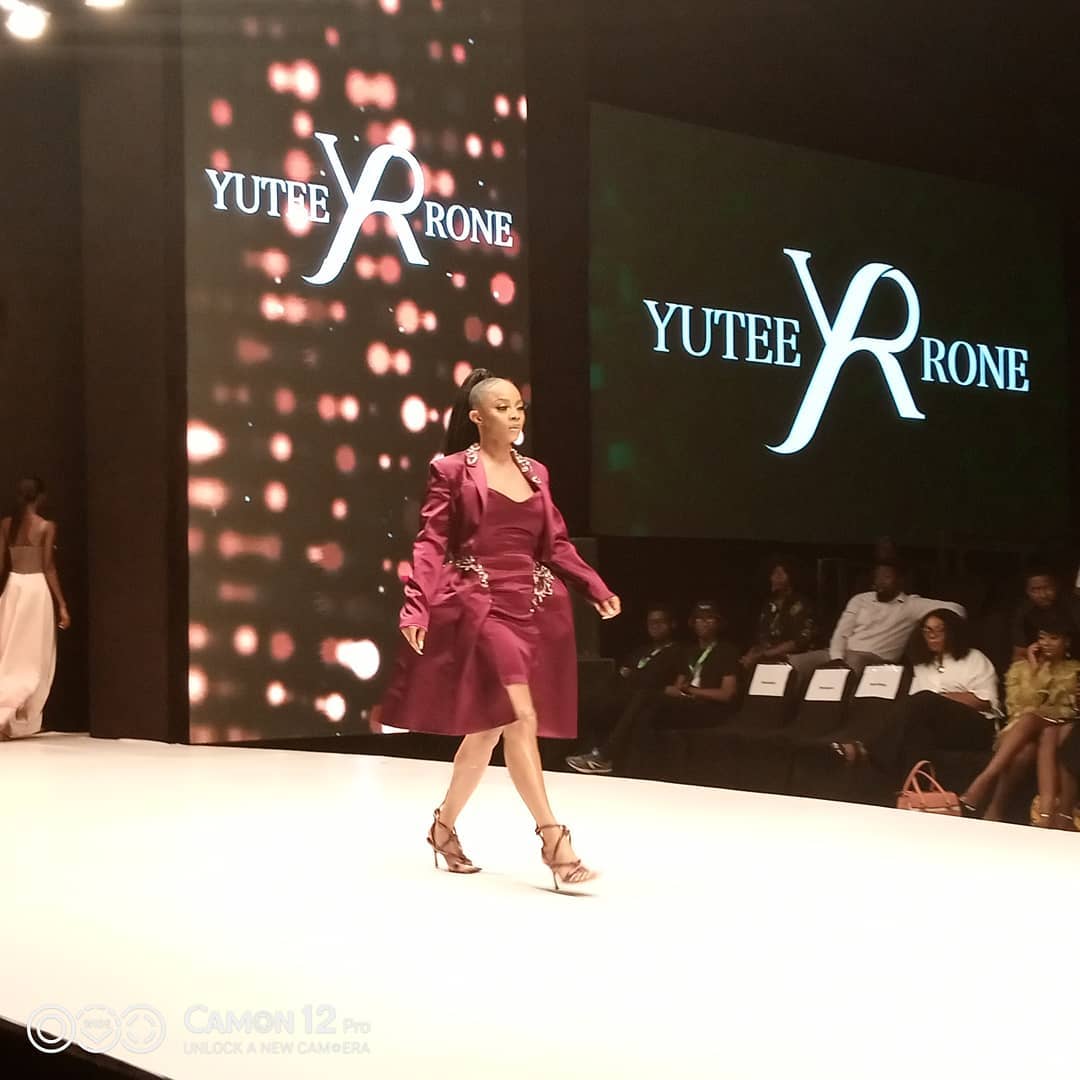 Shot on Camon 12 Pro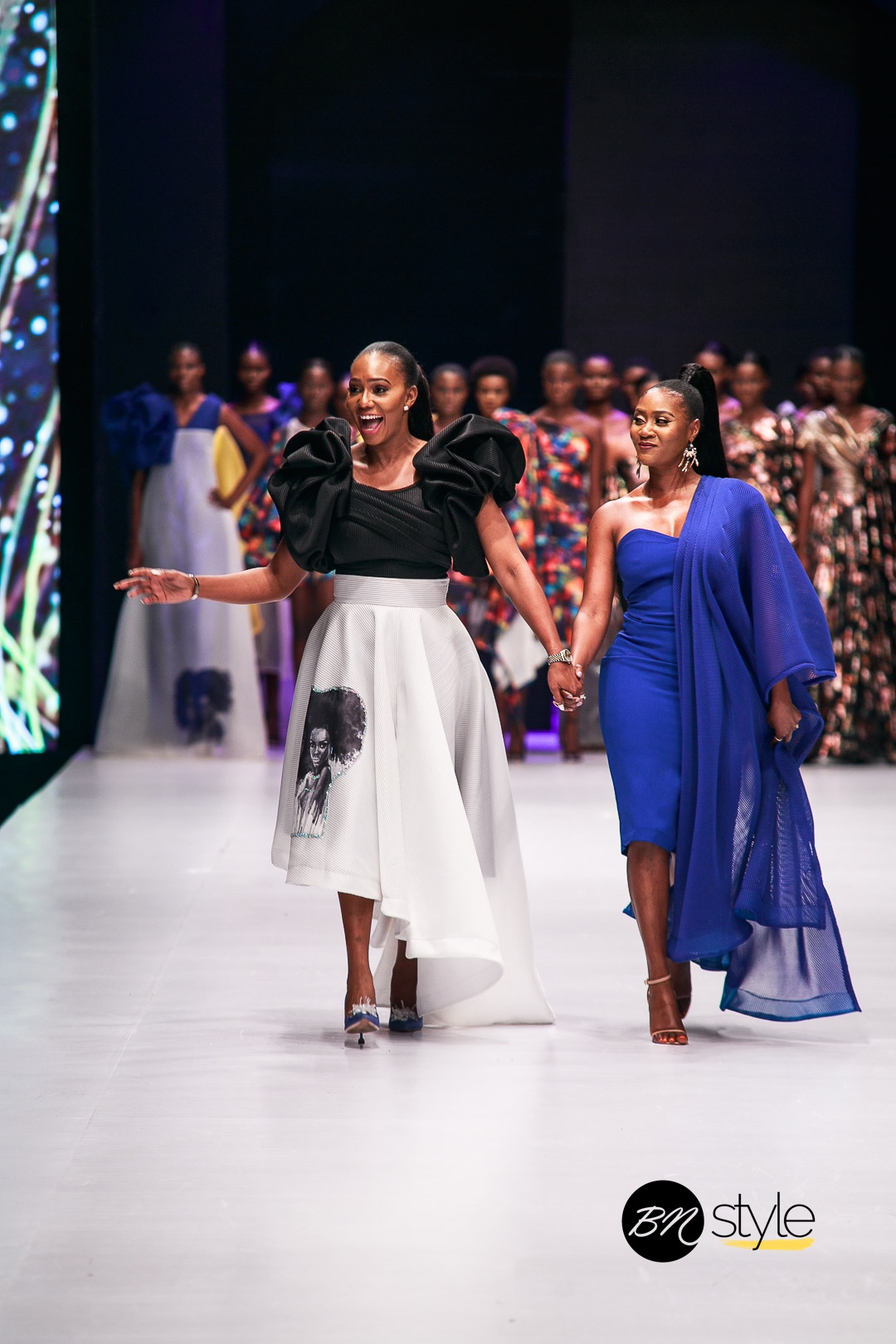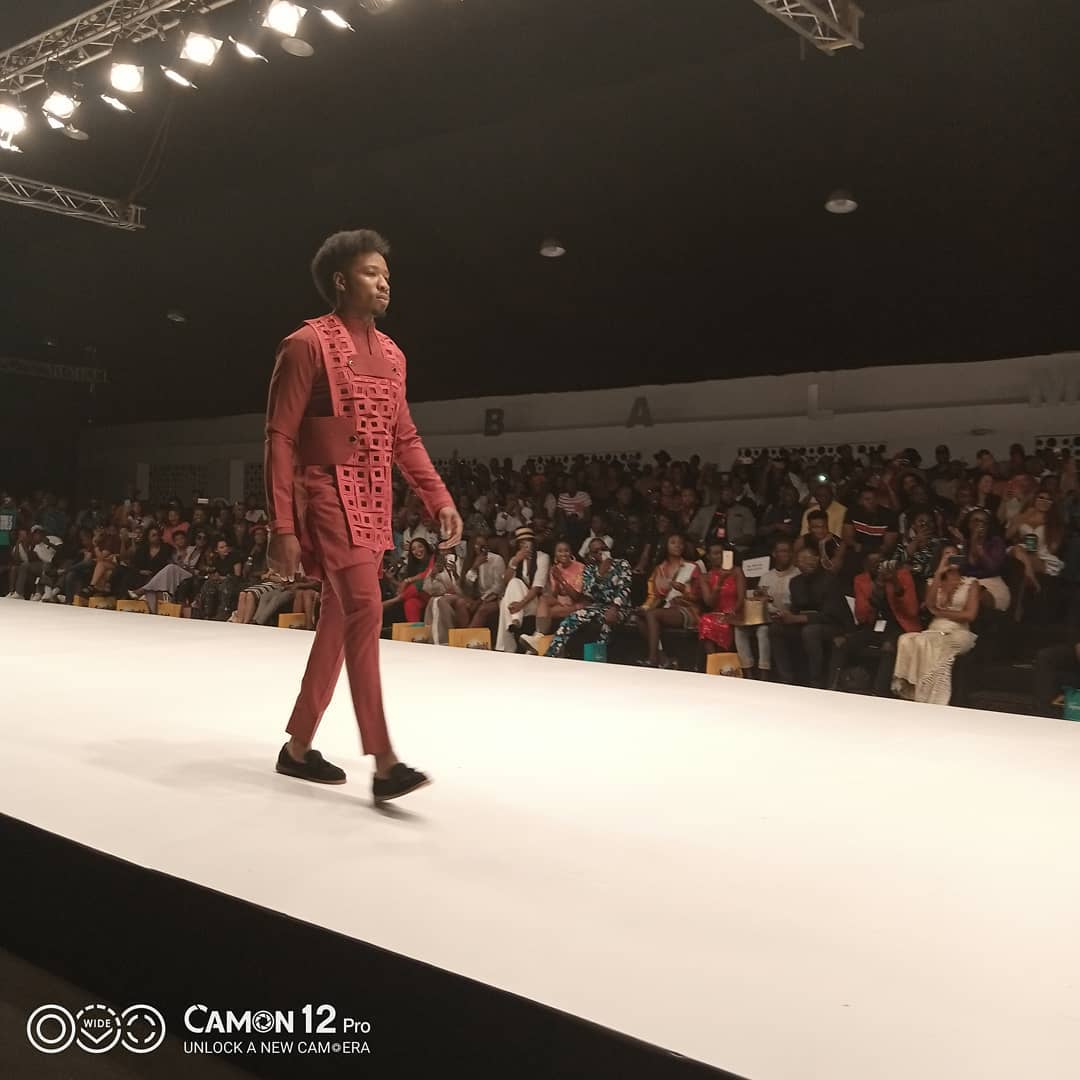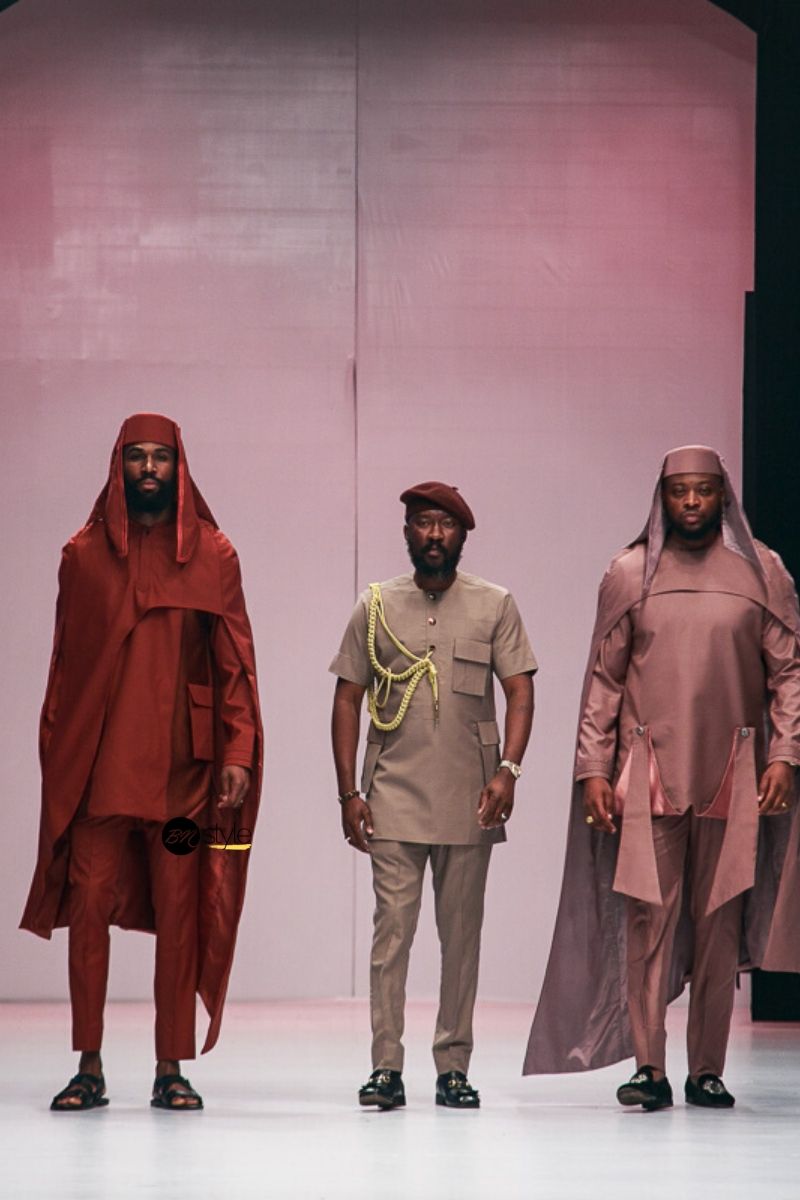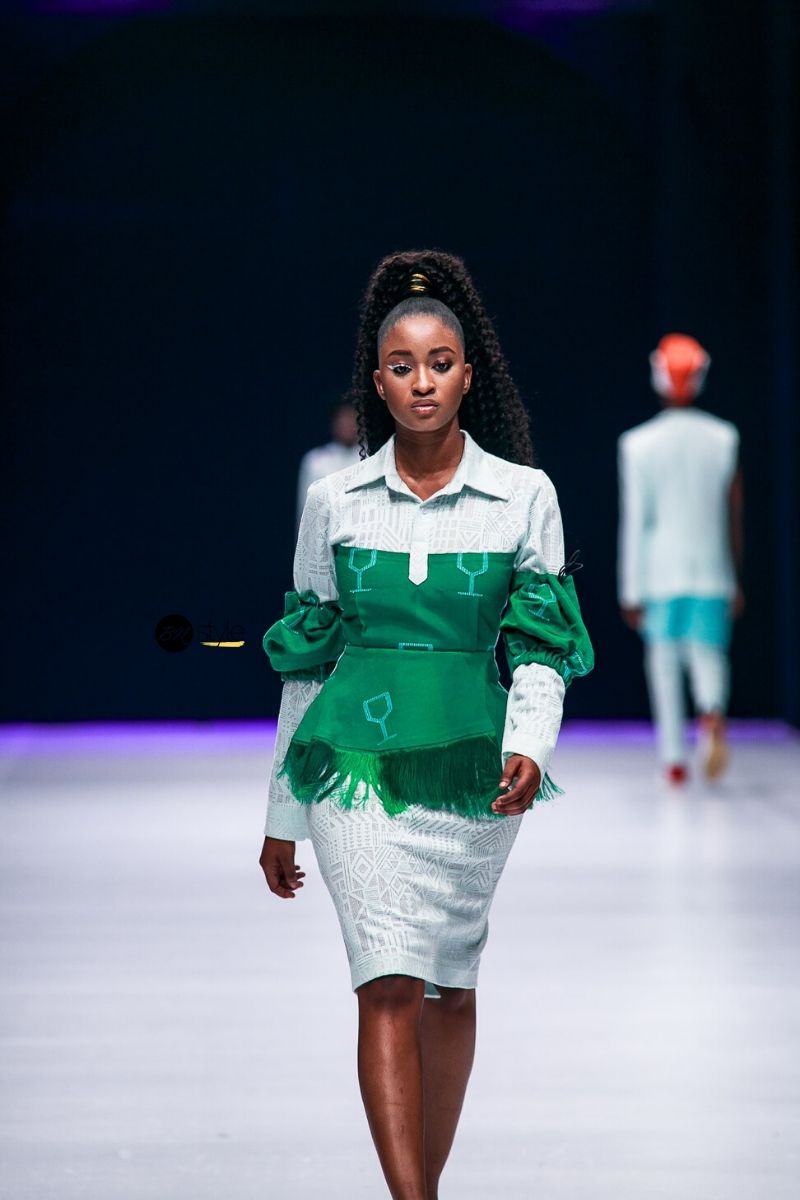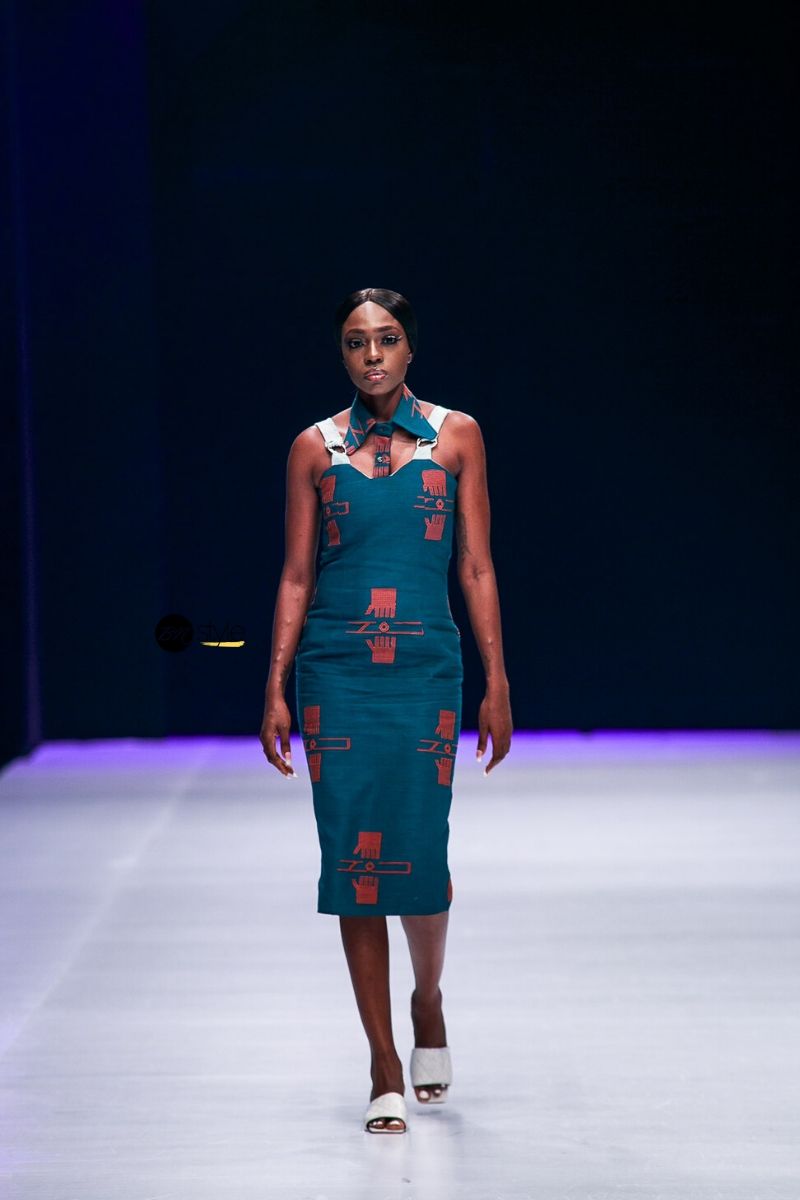 Daring Street Style
Of course, we can't deny the incredible street style! As expected, the showgoers came out in their most daring, statement-making looks – these outfits set the tone for the trends for the season ahead. We captured some of the best styles on our TECNO Camon 12 Pro, check out some of our faves below

https://www.instagram.com/p/B4DG-PFpr_n/?utm_source=ig_embed

https://www.instagram.com/p/B4FzO4HJ6H9/?utm_source=ig_embed