Jimnah Mbaru is a common name in the Kenyan landscape owing to his enviable business acumen.
Having before shied away from the limelight, Mbaru was unknown to many but those with a keen eye in the country's business environment, until he declared his interest for the Nairobi gubernatorial seat in 2013.
While many aspects of his life became public after his sustained effort against Kidero to end up a distant third, not much about his family was known.
According to his book Transforming Africa: New Pathways to Development: Selected Speeches and Papers on Financial Reform and Development, Mbaru married Mary Muringi in 1983 and were blessed with two children, Fukunda Mbaru and Cynthia Mwende.Image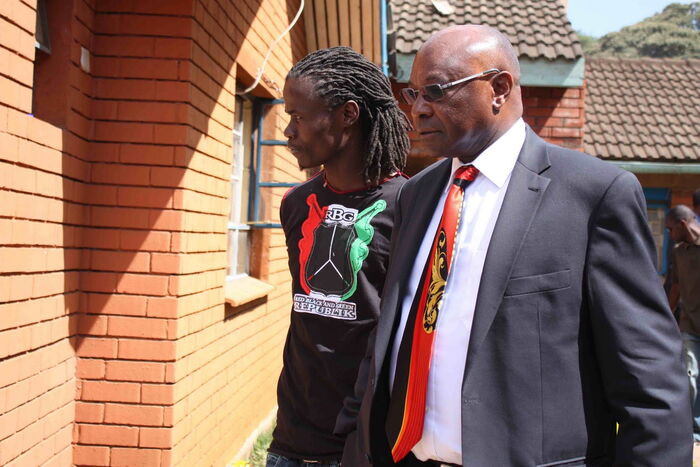 Musician Juliani (left) with Billionaire Jimna Mbaru in October 2011. FACEBOOK
In the book authored in 2003, Mbaru wrote that he named his son Fukunda after Takeo Fukunda, a Japanese Prime Minister in the 80s who he considers his role model.
"His strength of character and determination to achieve his objectives, irrespective of numerous obstacles placed on his way during his political career was a source of encouragement to me. I named my son after him," Mbaru wrote.
According to Fukunda's Linkedin profile, his career began with an internship at his father's Dyer and Blaire after he completed his bachelors degree in Economics, Politics and International Studies at Warwick University in the UK.
He served in the position of a Cross-Division Intern analyst between October 2006 and September 2007 before leaving for Cass Business School in London for a masters degree in Real Estate Management.
He then had a four-month stint with Morgan Stanely in Johannesburg South Africa as an Investment Banking Analyst before landing at Centum Investments between March and July 2009, where he served as an Analyst in the office of the Managing Director (Real Estate Division).
In January 2010, Fukunda returned to Johannesburg where he served as an Investment Banking Analyst covering Sub-Saharan Africa at J.P. Morgan.
He served in that capacity for three and a half years after which he was promoted to an Investment Banking Associate before he finally left the firm in 2014.Image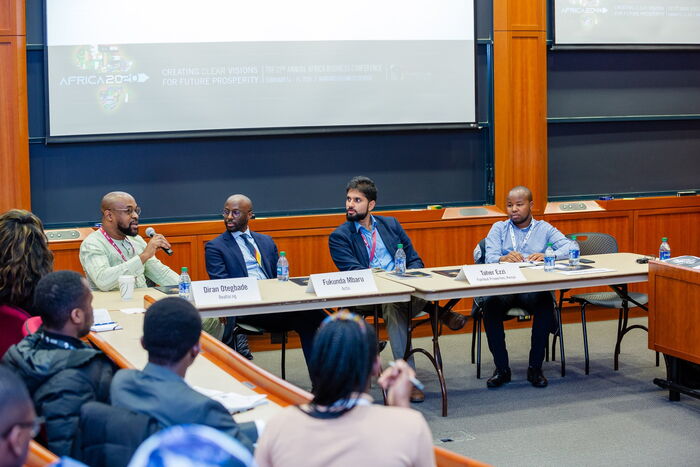 Fukunda Mbaru (2nd left) during the Harvard Africa Business Conference in Nigeria on February 22, 2020. FACEBOOK
Fukunda ended up at Actis, a multi-billion dollar investment firm with markets across Africa, Asia, and Latin America, where he served as an associate in the Johannesburg office before rising to the position of principal, a post he has served in for one year and two months.