By BellaNaija.com
The 2019 edition of the MTV EMAs is currently holding at FIBES Conference and Exhibition Centre today, November 03, 2019 in Seville, Spain.
The 2019 MTV Europe Music Awards is hosted by Becky G. It is a yearly music awards show that features world-class performances from some of the biggest music acts on the planet.
See the red carpet photos below.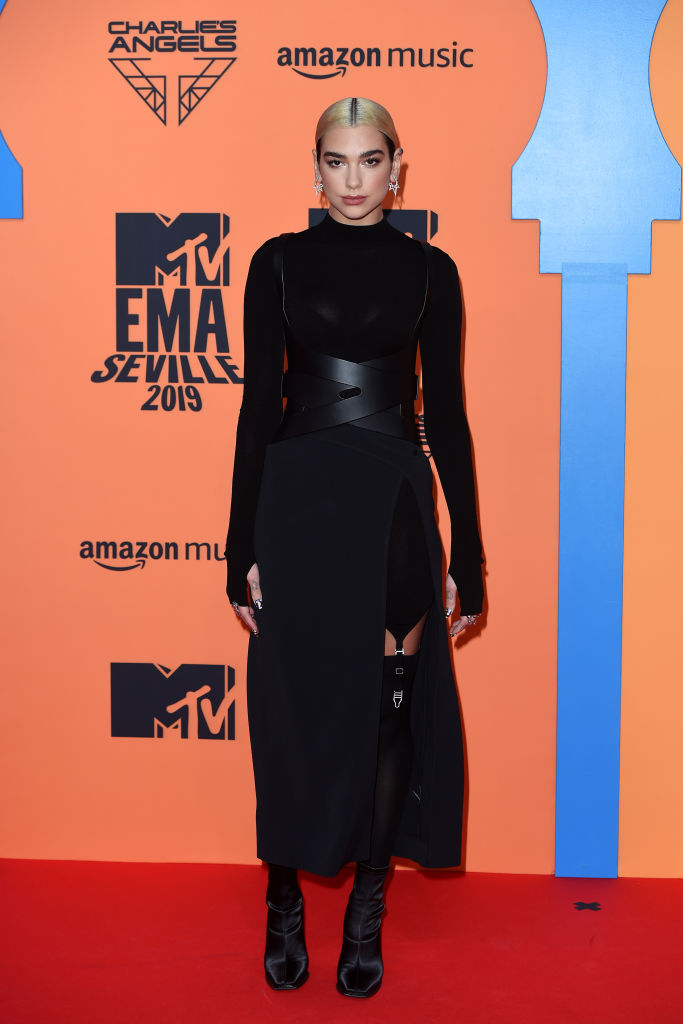 SEVILLE, SPAIN – NOVEMBER 03: Dua Lipa attends the MTV EMAs 2019 at FIBES Conference and Exhibition Centre on November 03, 2019 in Seville, Spain. (Photo by Kate Green/Getty Images for MTV)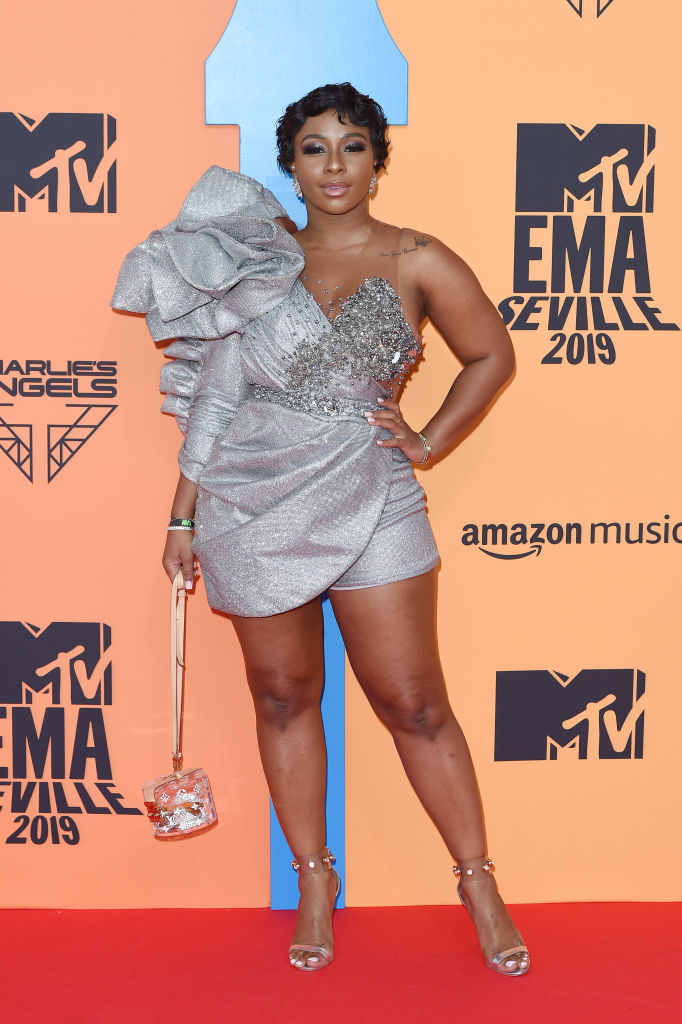 SEVILLE, SPAIN – NOVEMBER 03: Boitumelo Thulo attends the MTV EMAs 2019 at FIBES Conference and Exhibition Centre on November 03, 2019 in Seville, Spain. (Photo by Kate Green/Getty Images for MTV)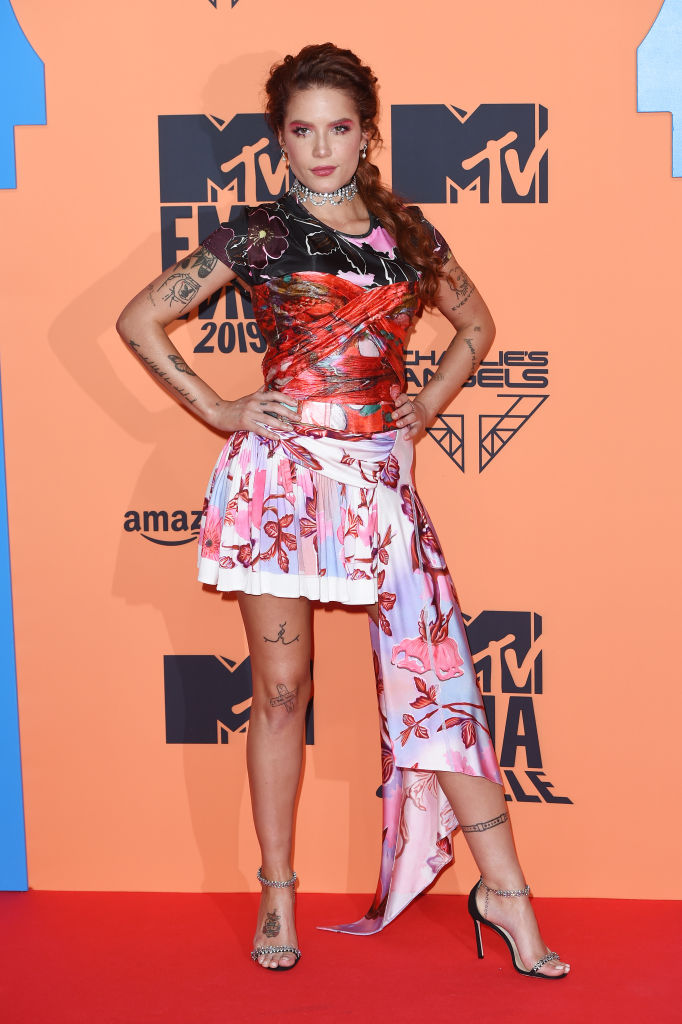 SEVILLE, SPAIN – NOVEMBER 03: Halsey attends the MTV EMAs 2019 at FIBES Conference and Exhibition Centre on November 03, 2019 in Seville, Spain. (Photo by Kate Green/Getty Images for MTV)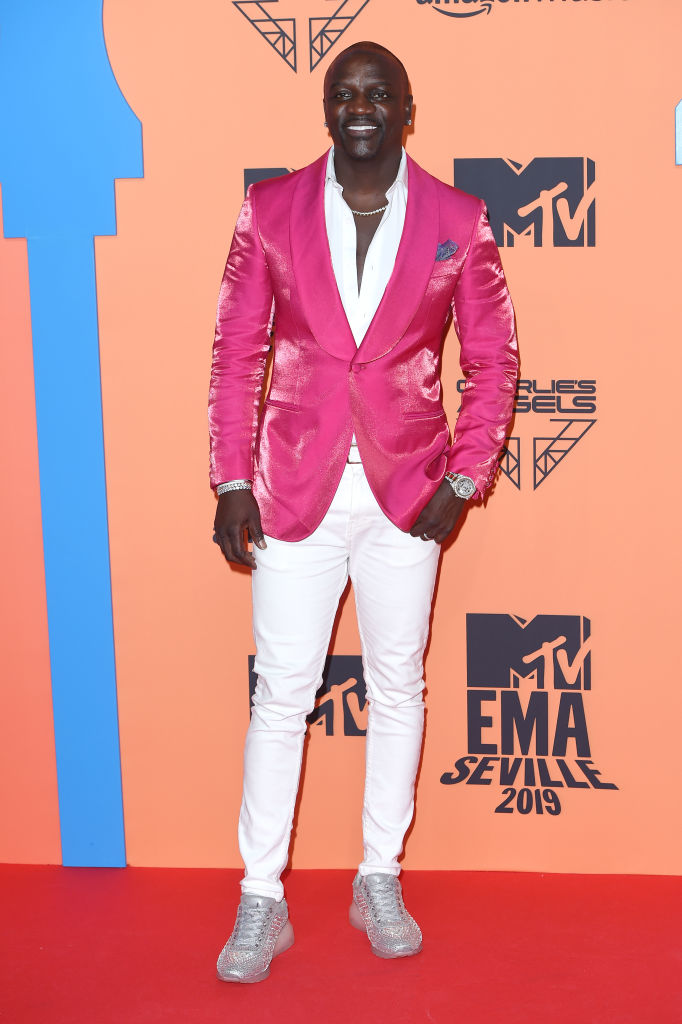 SEVILLE, SPAIN – NOVEMBER 03: Akon attends the MTV EMAs 2019 at FIBES Conference and Exhibition Centre on November 03, 2019 in Seville, Spain. (Photo by Kate Green/Getty Images for MTV)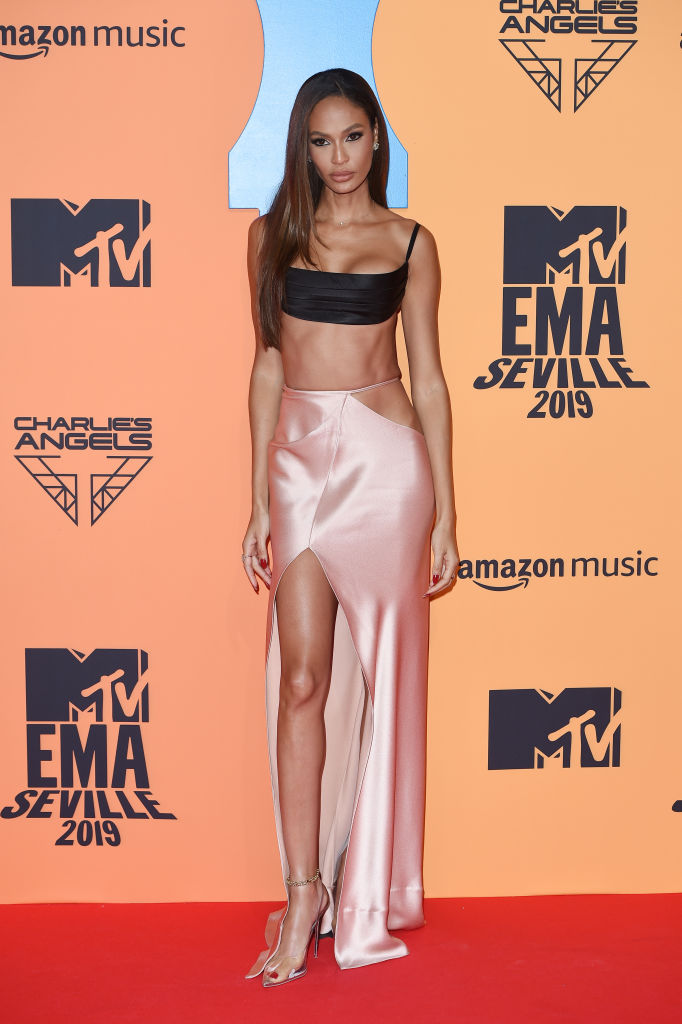 SEVILLE, SPAIN – NOVEMBER 03: Joan Smalls attends the MTV EMAs 2019 at FIBES Conference and Exhibition Centre on November 03, 2019 in Seville, Spain. (Photo by Kate Green/Getty Images for MTV)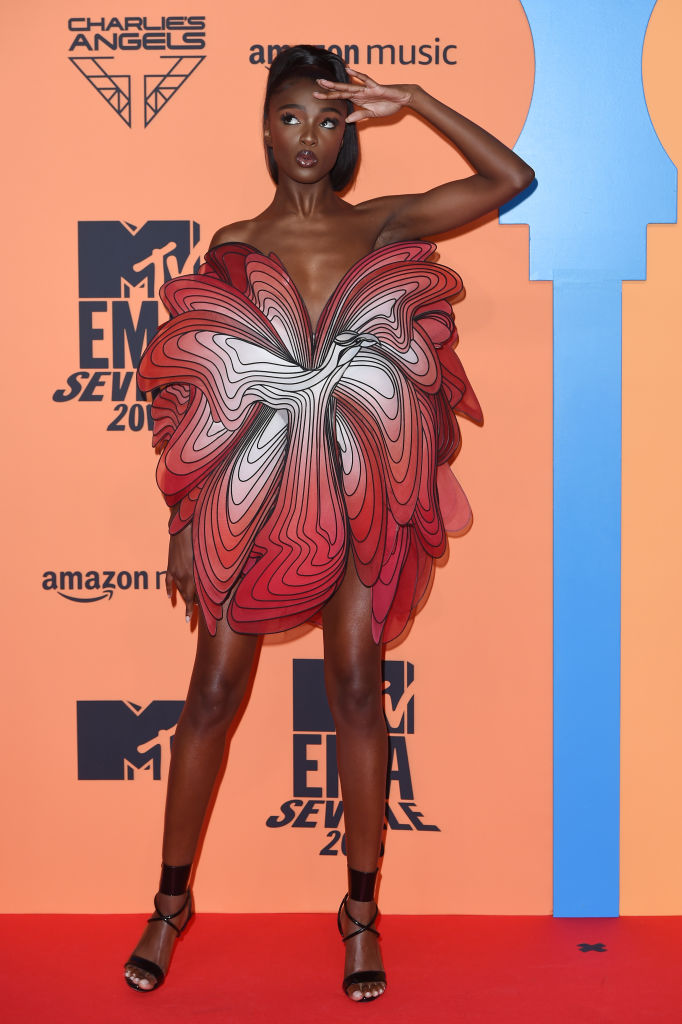 SEVILLE, SPAIN – NOVEMBER 03: Leomie Anderson attends the MTV EMAs 2019 at FIBES Conference and Exhibition Centre on November 03, 2019 in Seville, Spain. (Photo by Kate Green/Getty Images for MTV)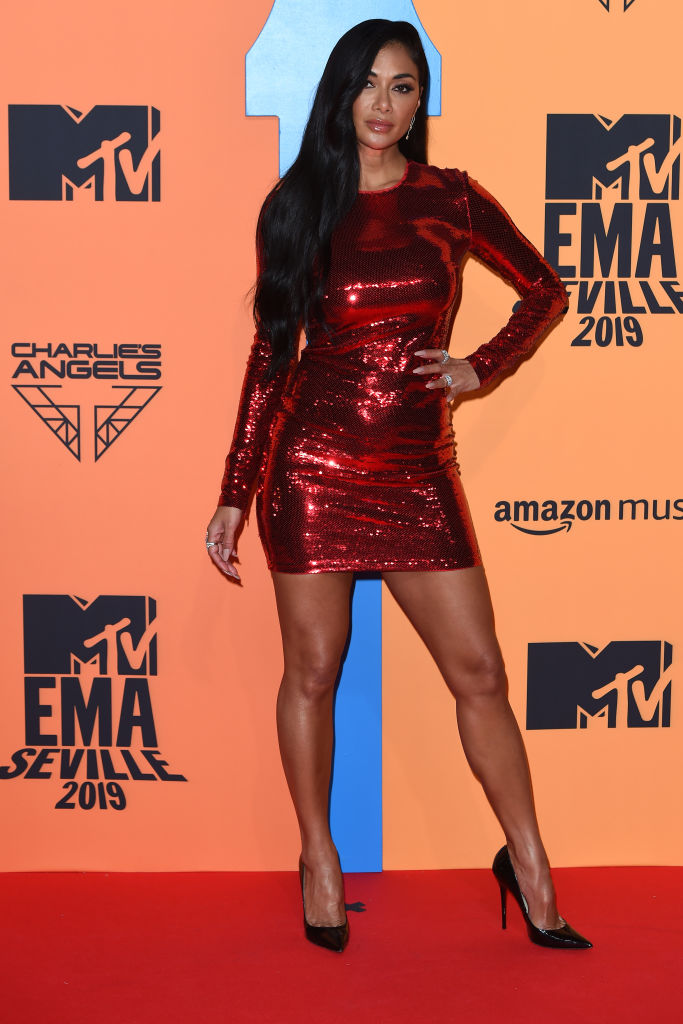 SEVILLE, SPAIN – NOVEMBER 03: Nicole Scherzinger attends the MTV EMAs 2019 at FIBES Conference and Exhibition Centre on November 03, 2019 in Seville, Spain. (Photo by Kate Green/Getty Images for MTV)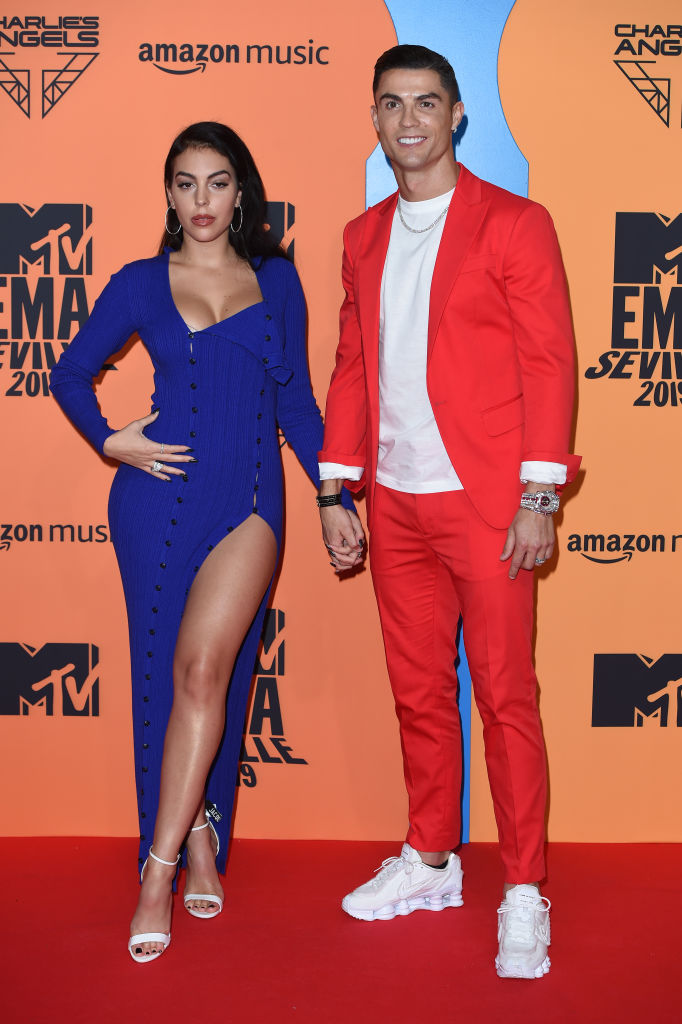 SEVILLE, SPAIN – NOVEMBER 03: Georgina Rodriguez and Cristiano Ronaldo attend the MTV EMAs 2019 at FIBES Conference and Exhibition Centre on November 03, 2019 in Seville, Spain. (Photo by Kate Green/Getty Images for MTV)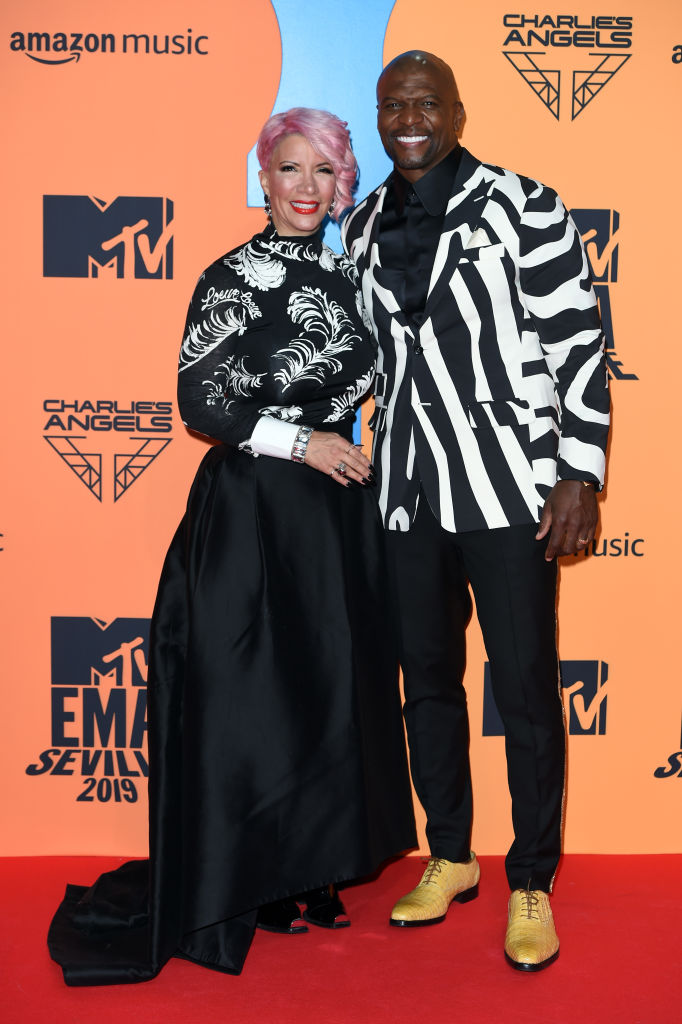 SEVILLE, SPAIN – NOVEMBER 03: Rebecca King-Crews and Terry Crews attend the MTV EMAs 2019 at FIBES Conference and Exhibition Centre on November 03, 2019 in Seville, Spain. (Photo by Kate Green/Getty Images for MTV)